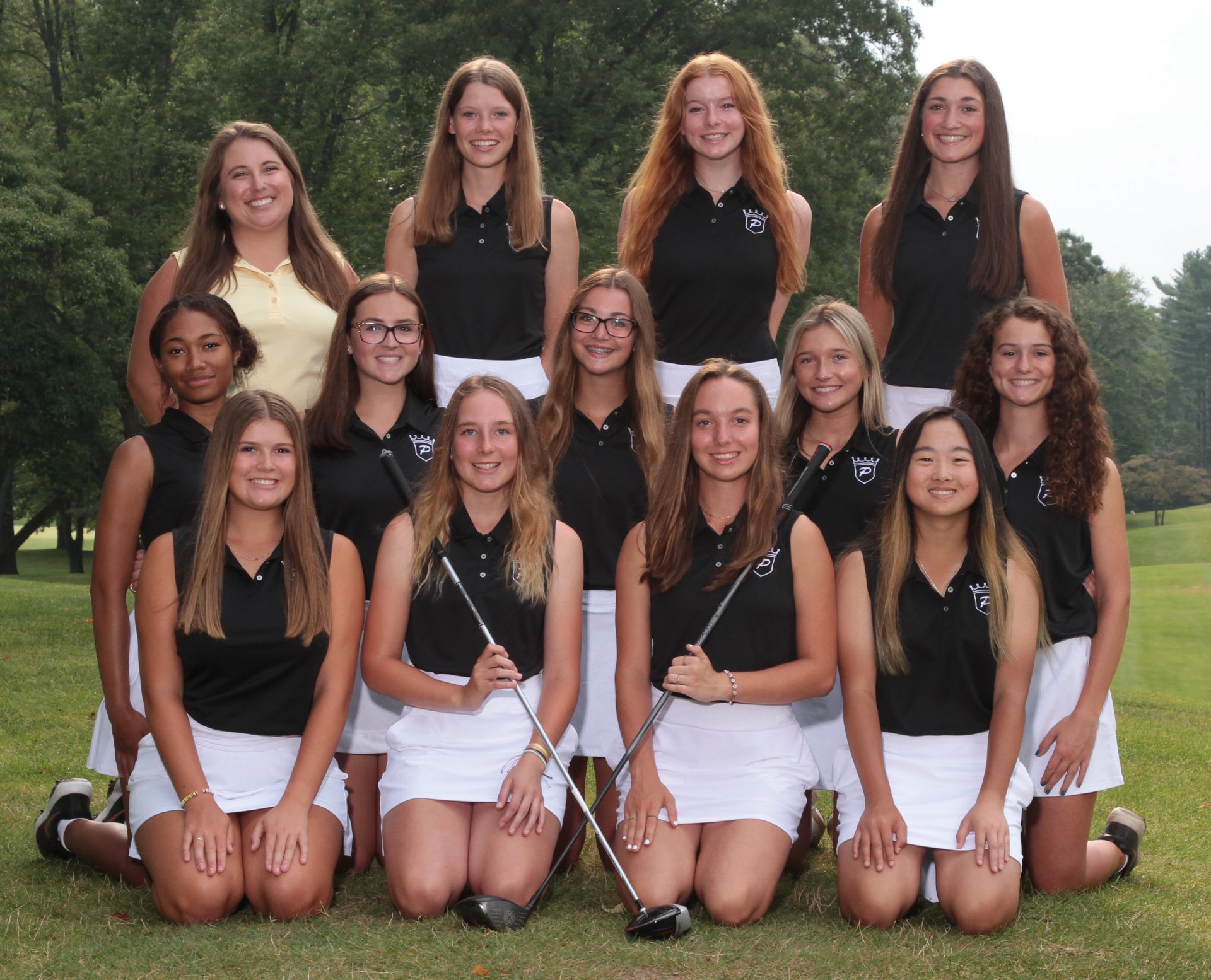 Penn High School's Girls Golf Team celebrated Senior Night with victories against Mishawaka and South Bend Washington on Wednesday, Aug. 18.
The Kingsmen honored seniors Gillian Lippert, Meghan Mounts and Victoria White.
Penn defeated Mishawaka 174-229. Washington did not field a full team.
PENN: Delaney Wade 39, Meghan Mounts 45, Jill Daniels 45, Ella Peterson 45, Kenna Kelsey 46.
Penn's Junior Varsity also posted two victories, finishing with a score of 202.
PENN JV: Taylor Little 49, Lily Farrar 52, Avery 48, Harlee 54, Victoria White 53.