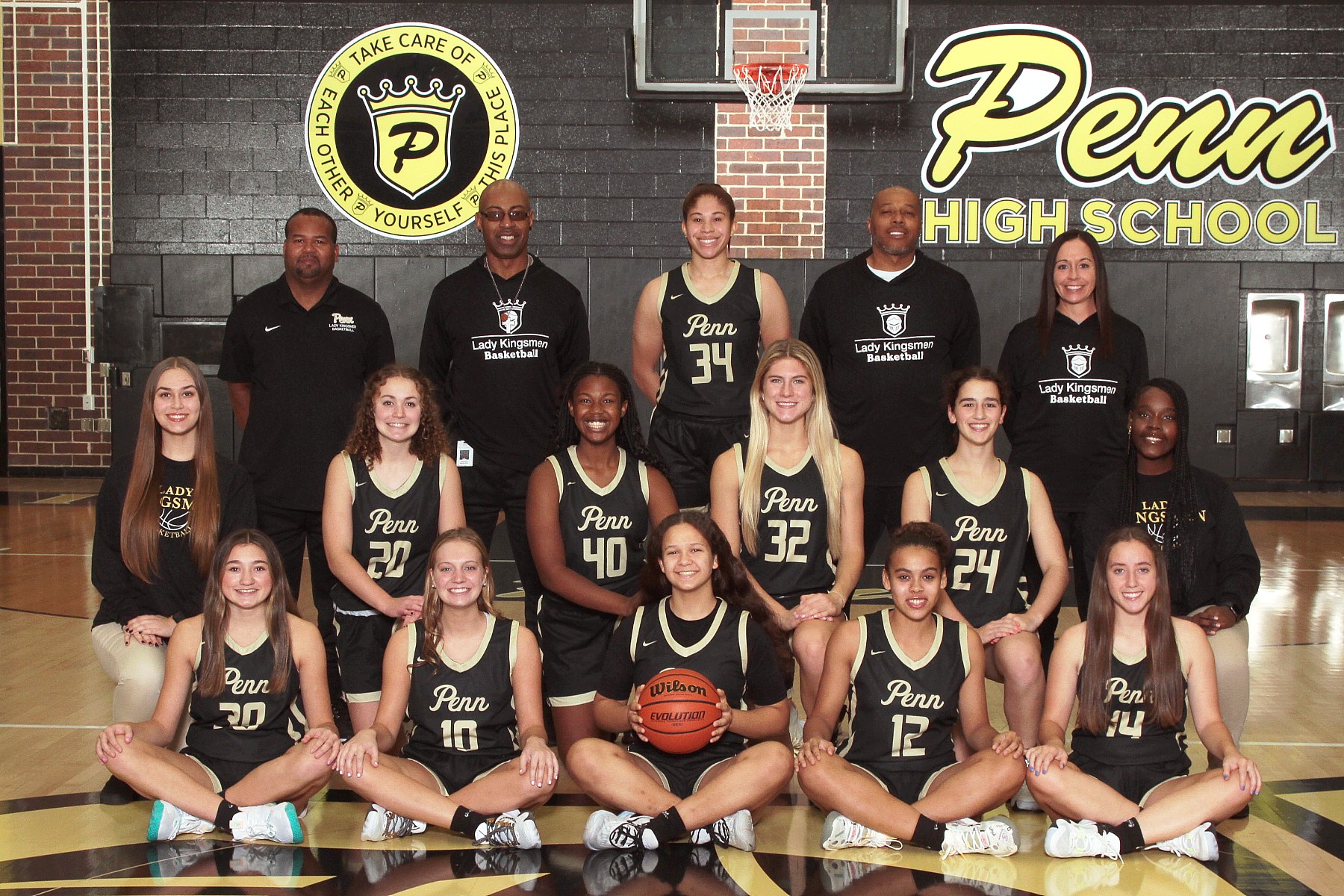 The Girl's Varsity team won a non-conference game against Valpo in December, 56-36.
Valparaiso was undefeated before playing the Kingsmen who are now currently 16-6 and 3rd overall in the NIC. 
Jessa Troy lead the team scoring 20 points. She averages 14.3 per game and is a huge scoring leader for the Kingsmen this year. 
Lauren Walsh and Peyton Brooks both scored 10 with Julia Economou right behind them scoring nine.
Karleshia Echols, Reese Stauffacher, and Anna Sachire came up with a couple of points as well to lead the Kingsmen to victory. 
Stauffacher, a senior is a great leader on and off the court. She talks about the team and how they work well together.
"This year's team is a great group of girls and we all definitely have our highs and lows and strengths and weaknesses, so it's definitely nice to have everyone have good qualities to help us with the win," Stauffacher said.
She also talks about the win and how excited they were to win but also to take down Valpo's best player early in the game.
"We were definitely super excited because we had been preparing for it and it felt good to beat them and take out their best player early on in the game," Stauffacher said.
The Kingsmen finished the regular season 16-6 and play Northridge in the first round of Sectionals.