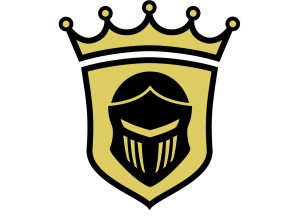 Crown Point defeated Penn, 49-37, in the Championship Game of the Hall of Fame Classic at New Castle.
Caroline Morris led Penn with 13 points.
Penn advanced to the Championship Game with a 43-40 victory against Brownsburg.
Trinity Clinton fired in 19 points to spark the Kingsmen win.
Reganne Pate connected on three 3-pointers for nine points.
Antreese Shelton scored seven points.