Girls Basketball: Penn outlasts strong Washington team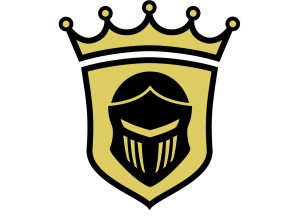 Penn turned back a strong South Bend Washington team, 48-41, in high school girls basketball.
The Kingsmen extended their Northern Indiana Conference winning streak to 30 games & have now won 51 regular-season games in a row.
Reganne Pate connected for 15 points & Trinity Clinton scored 13 points.