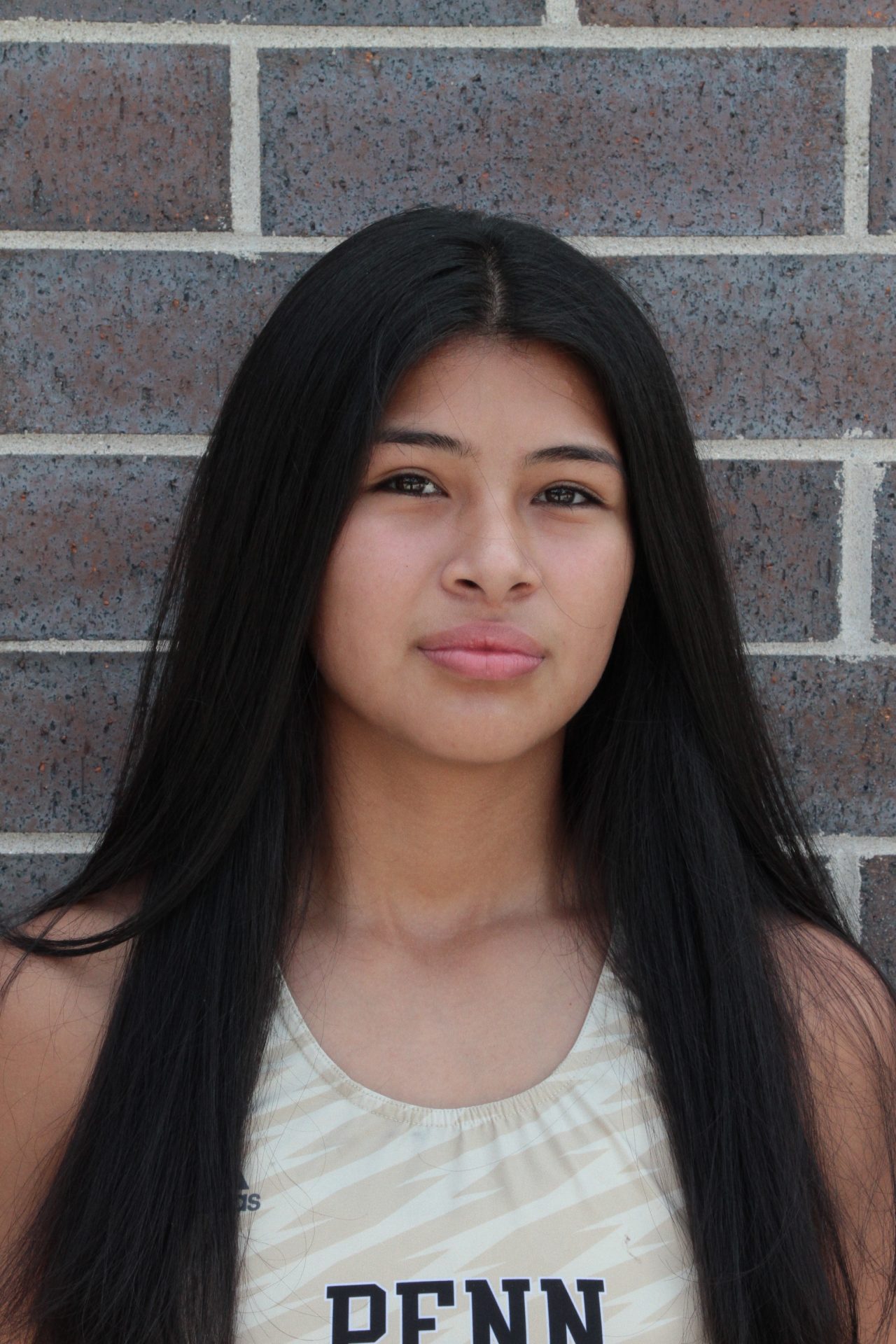 Yazmine Juarez is a varsity cross country runner. As a freshman she ran a 5k in 21:11. As a sophomore she had missed the majority of the season due to injuries but has come back stronger than ever and is excelling.  
What inspired you to run cross country?
"I always enjoyed running, it was therapy for me. It took my mind off things and I was relaxed."
What pushes you to run faster?
"To be the athlete I can be and to get new personal records. I want to be in the best shape of my life so running was the first choice."
Who are the people in your life that keep you running?
"My dad, coaches, and teammates. Everyone that supports me makes me remember that I will always have someone there to push me."
What are some of the biggest challenges in cross country and how do you overcome them?
"Injuries and bad days. I had dealt with injuries a lot sophomore year so that has to be one of the biggest challenges I faced. The way I get over these challenges is I make sure to stay stretched out and eat healthy."
When did you start competing in cross country? 
"I had started in the 6th grade at Grissom. I mainly did it to stay in shape for soccer but as I got older I realized that cross country was the sport I had fallen in love with."