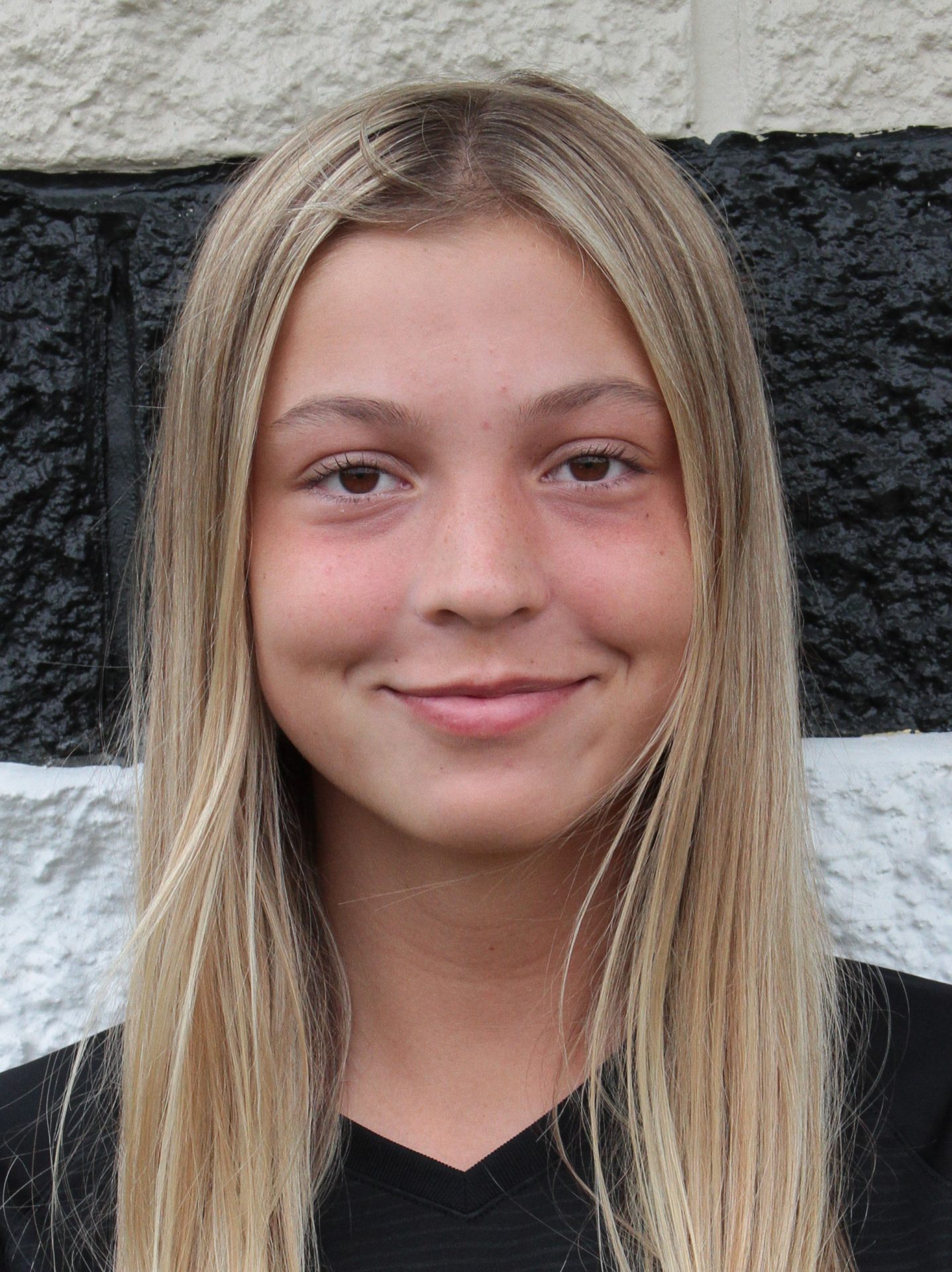 Tara Dauby is a junior and plays for the Penn Girls Soccer Team.
Now that sectionals are coming up very soon, what have you and the team been doing to stay focused knowing if you lose you can be done for the season?
"To stay focused we've been keeping everyone on track and keeping each other motivated. Everyone needs to be motivated to win because if we lose we are done for. We've also been training really hard at practice and preparing as well as we can for sectionals."
Since you are heading towards the end of the season, what is one of the main things you have enjoyed this year playing soccer?
"This year I have really enjoyed the bonds I have formed with the girls that I have been apart and with the program since my freshman year. This has to be my favorite team by far. Everyone is so nice to each other and we just enjoy being each others teammates and company."
After the season is over this year, how will you stay active and keep grinding knowing that next year will be your last year playing for Penn.
"To stay active I will go to the gym on a regular basis. Since its the off season I will practice soccer on my own with my club team in order to prepare for the next season."