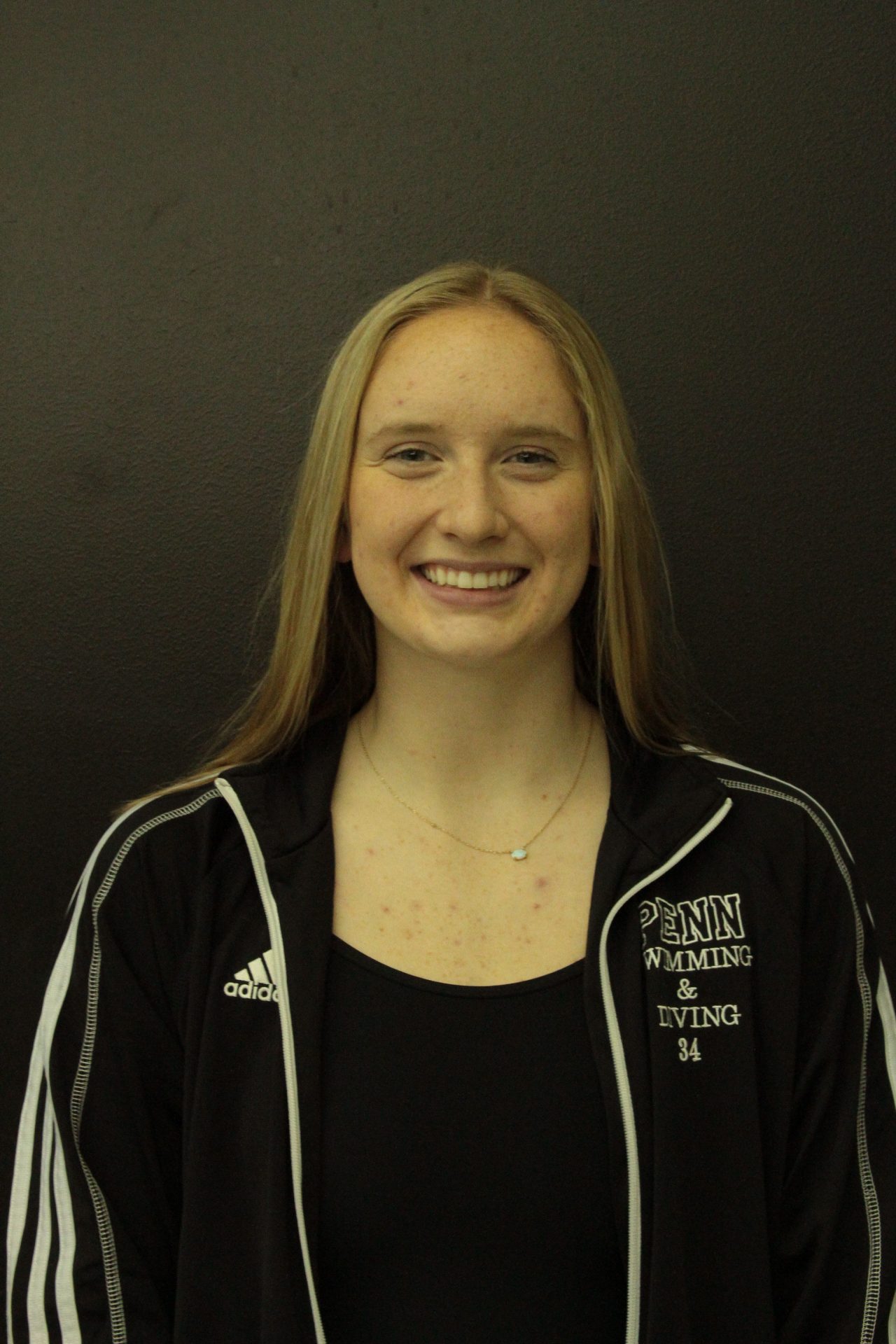 What's the most important thing you've learned through athletics?
The most important thing I've learned was how to work as a team and be a good teammate.
What do you love about representing Penn High School?
I love representing our hard work that we put into our spots and showing that off.
Who is a player (at any level) you look up to, and why?
I look up to Michael Phelps because he worked very hard to become who he is today.
What traits do you love in a team leader? 
I like when a team leader is supportive and hard working .
What advice would you give a freshman about Penn Athletics?
To always try your best and work hard.
What is your favorite sports movie, and why?
My favorite sports movie is ¨ Swimming for gold¨  because I love Peyton List.
What do you love about your sport?
I love the team we have and how we all get along so well and work together.
When did you start playing your sport?
I started when I was five.
Have you played any other sports? If so, what?
I did cheer in middle school.
What's the hardest thing about playing your sport?
I think that hardest thing about swim is trying to beat my personal records.