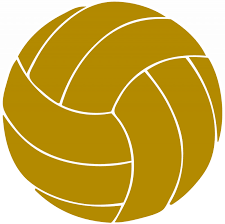 Penn's Freshman Volleyball team beat Concord 25-18, 25-10, and New Prairie, 25-22, 25-8, on Wednesday, Sept. 7.
Middle hitter Tricia Buckey had 12 kills to lead the Kingsmen effort against Concord.
Ali Moore had 8 kills and 8 digs.
Libero Hannah Lovisa had 19 digs.
Tricia Buckey also had 12 kills against New Prairie.
Ali Moore had 7 kills and 4 aces for the Kingsmen.
Baylee Riester had 10 digs and 4 aces.
Penn's Freshmen Volleyball team is 9-0.