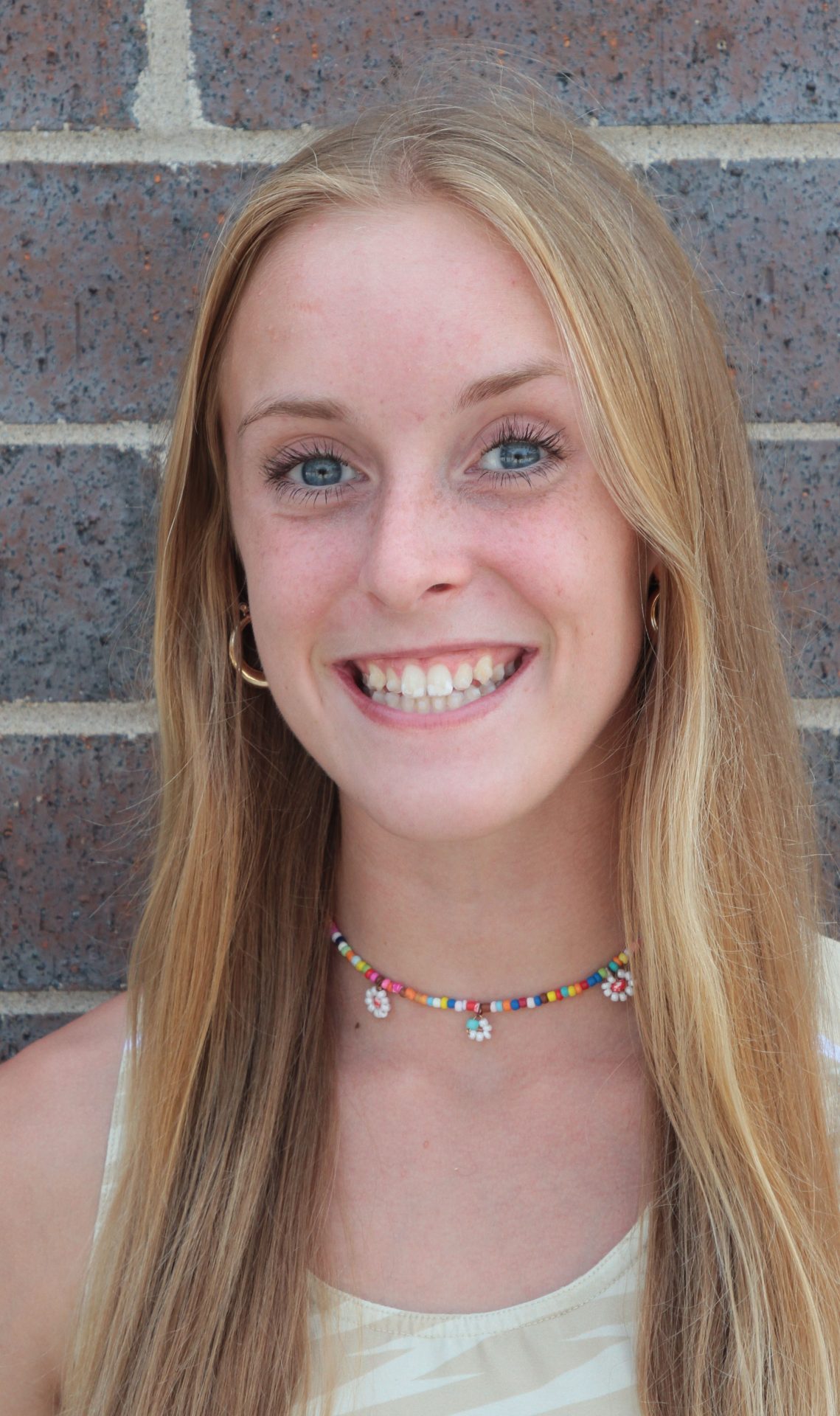 Julie Smith, who medaled at the state championships and led the Kingsmen to a 12th place finish, has committed to IUPUI.
Smith chose IUPUI because of the coaching staff and the ability to be herself around them. She also saw it as a place of happiness.
"A huge reason I chose IUPUI was because of the coach," Smith said. "He is relatable but full of discipline at the same time. Just through my visit to the college I already felt comfortable being myself around him instead of having to act professional or on my toes at all times. That's a trait that is very important to me in a coach. Being able to have fun is a really critical part of a team for me so I'd want to be able to feel like myself at all times. The girls themselves were also extremely welcoming and everything just felt like it clicked. As for the campus, it's beautiful and right in the heart of Indy which allows for many opportunities for adventure and things to do. I overall just see myself being very happy there."
Running at Penn has prepared Julie for the collegiate level because she learned the importance of team unison and camaraderie. 
"Something I learned from my time at Penn Cross Country is team unison and camaraderie," Smith said. "It's natural to want to be the best on your team, so when I first joined cross country junior year I really wanted to be number one. But throughout my junior season I realized that I couldn't be a good teammate if I was upset when one of the girls beat me. So I took a moment to put everything in perspective and start truly celebrating everyone's triumphs, and that's a mindset I will keep with me forever. I will always push myself to be my best and achieve my goals, but I'll never be jealous or upset at a teammate for having a better day."
Penn Girls Cross Country coach Michael Clements says that Smith's ability to handle adversity will help her succeed at the college level. 
" I would say Julie has an incredible ability to handle adversity which I think is one of the most important characteristics, not just for college, but life." Coach Clements said. "She is also one of the more responsible, hard-working, and caring students I've coached in 16 years."