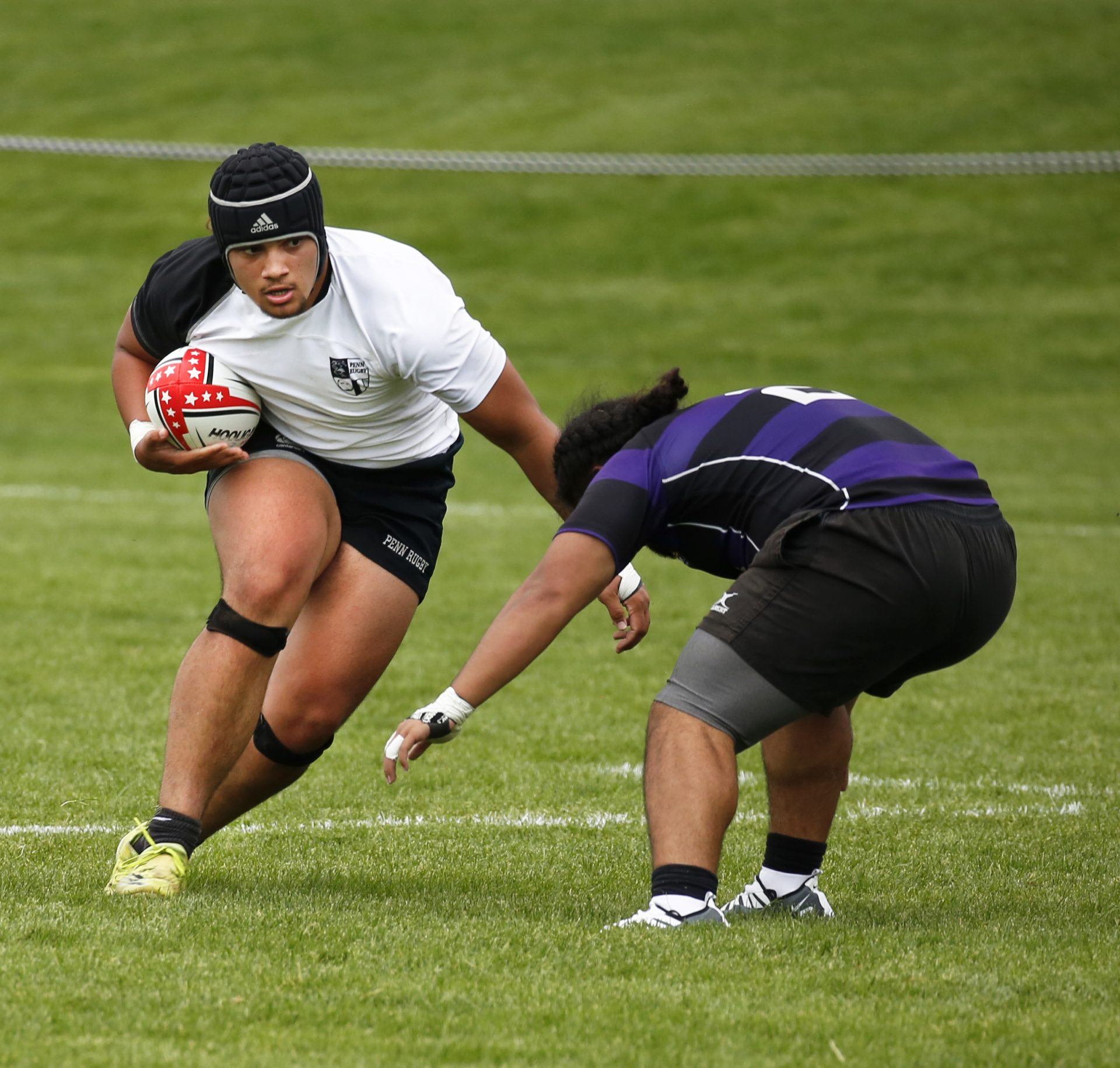 The Penn Rugby Varsity team bolted past St. Xavier, 43-17, in Louisville, Ky.
Penn came out hot with an fast try by Sam Sullivan within three minutes of kickoff.
Penn being on their front foot ended up putting more and more points on the board. However, St. Xavier responded with two tries which put them back on the board with a score of 20-12, Penn still in the lead. Right before the half ended with another try by Penn Junior Josiah Briggs, stealing the ball from an opposing player he was able to break the line and center it. At the end of the half the score was 27-12.
During the second half, Junior Anel Hadzimesic scored another try, fending the opposition off and placing it down for five. Penn Senior Wallace Kennach also scored an amazing two tries from the back of the scum, picking it up and going for five. Kennach also ended up going four-of-six on his kick conversions. Kennach finished with 18 points. Vincent Horner scored a try off an assist from Sam Sullivan, and Junior Rylan Frazier scored one try as well.