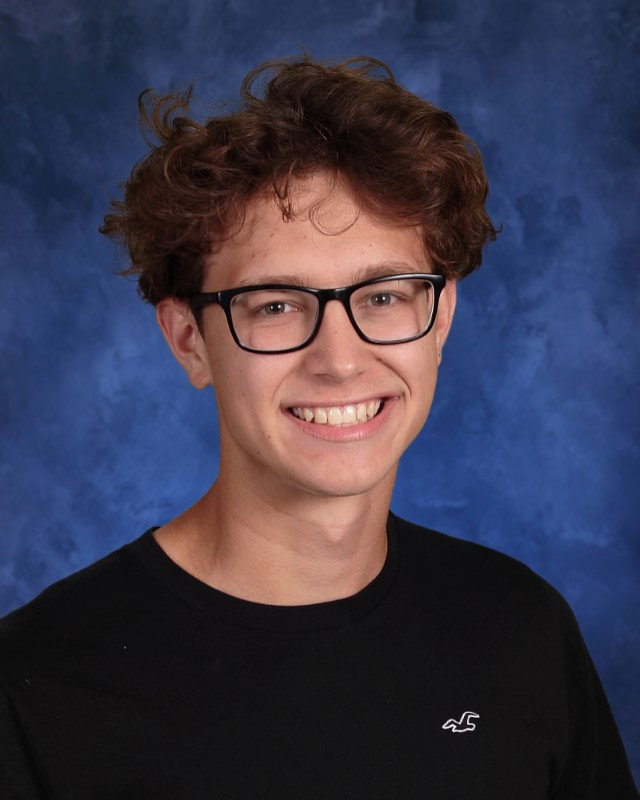 Athlete name: Trent Reppert
Sport: Rugby
Graduation year: 2022
Position: Lock
Height: 6-4
Weight: 205
Combine results: Bench 160, Front Squat 175, Hang Clean 155, 40-Yard Dash 5.00, Pro Agility 4.23, Broad Jump 8-0.
Honors/accomplishments (athletic and academic): Won state championship for 7's,  3.3 GPA
Head coach/email: Coach Bart Bottorff – BBottorff@premierprint.com
Coach's quote: "One of the greatest joys of  coaching is seeing an athlete develop and realize his potential over the years in your system. Trent Reppert has grown physically, in skill and ability each season, yet frankly has his best yet to come. I'm not only excited to see his senior season play out at Penn, but with his college rugby career too." – Coach Bart Bottorff.