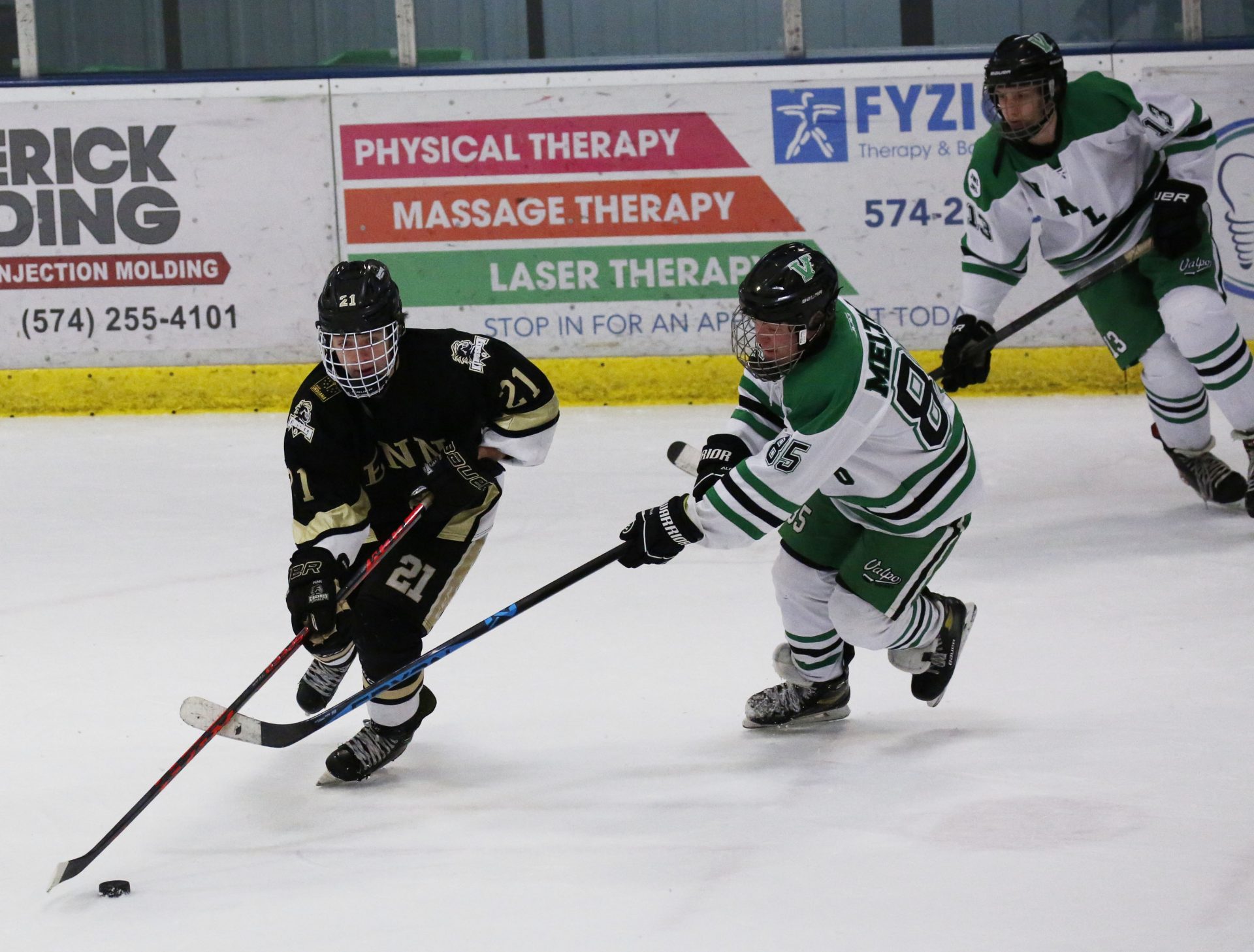 In the next month the Kingsmen look forward to the biggest games of the year. On January 27 they face St. Joe for their senior night, February 3rd the City Tournament starts, and the state championship tournament starts on February 24th.
Sophomore Joel Cocquyt, was asked what he thought would help the team with the upcoming playoffs and he said "The key to doing well in the playoffs is using the experience to our advantage."
He also made it clear that the goal for the team is to win the City Championship three years in a row.
When asked what the team is working on before the playoffs and he said "We need to focus on making sure we don't let teams who are not as good as us keep the score close, we haven't been good at running up the score against teams and that is something we need to do in the playoffs so we do not lose to lower level teams," Cocquyt said. 
As the Kingsmen have not had their strongest year record-wise, they have strong belief they can compete with any team in the state and look forward to these big games.