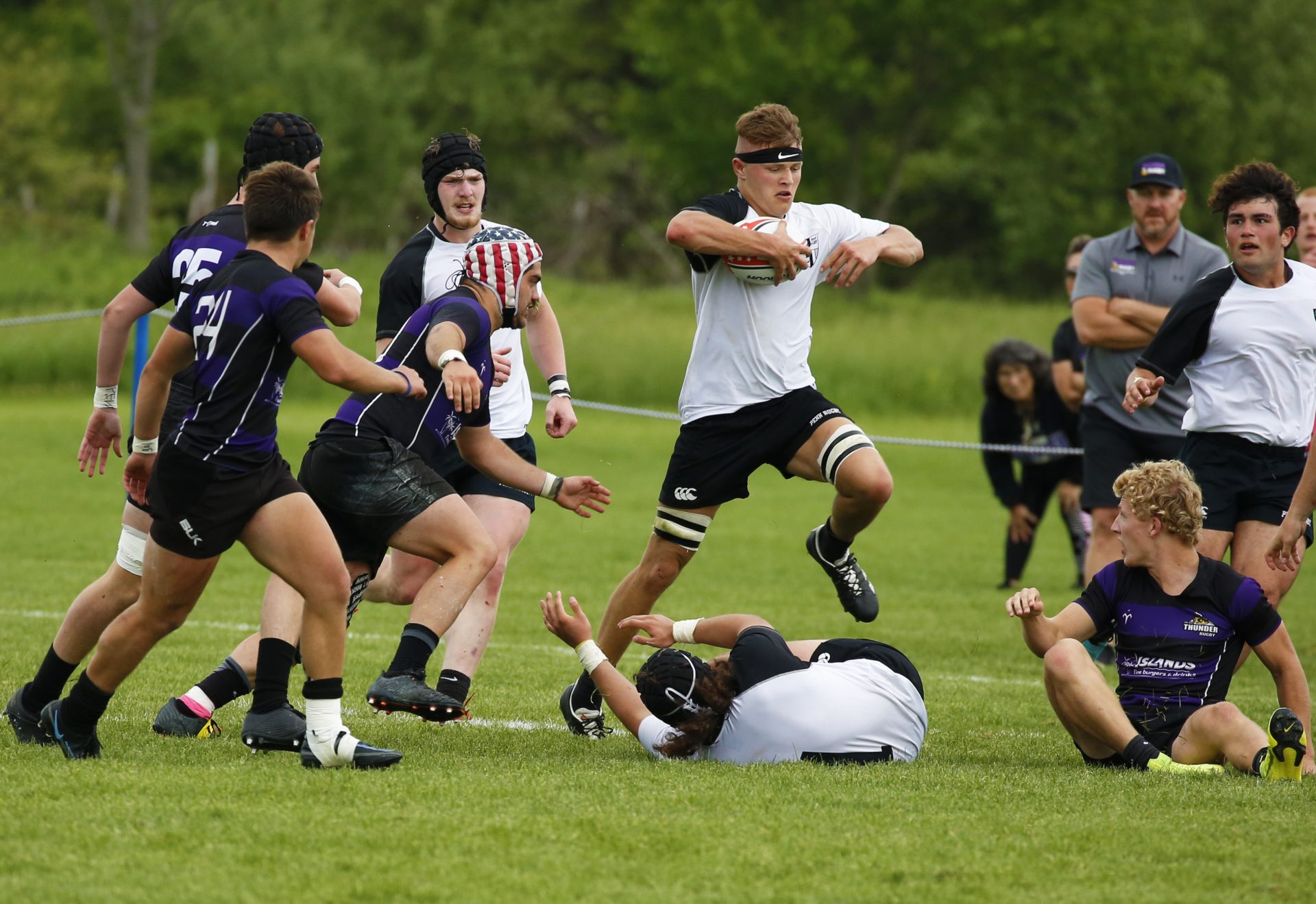 Looking ahead to the Rugby Spring 15s season, Penn Rugby has set a great opportunity for beginners and returning players.
Beginners will be able to learn more about Rugby at off-season workouts. Prospects can learn some skills key to the game, such as catch/pass skills, rucking and tackling technique, and footwork skills. These practices will also serve as a great way to get active and fit.
Returning players will be able to brush up on their skills and get their mindset back on rugby.
Experienced players and coaches will be there to help new players in an inviting and open environment. These practices are meant for the interested player to see if rugby is the sport for them in a friendly environment.
Workout schedule
Tuesday, Nov. 22, 5 – 6:30 p.m.
Tuesday, Nov. 29, 5 – 6:30 p.m.
Tuesday, Dec 6, 5 – 6:30 p.m.
Week of the Dec. 12 TBA
Monday, Dec. 19, 5 – 6:30 p.m.
Where:
Coalbush Church
5977 Jackson Rd.
Mishawaka, IN 46544
Players will be invited to a group chat where they will receive more information as a team once they attend practice.
The Penn Rugby coaches and players sincerely hope to see you or any interested players there.