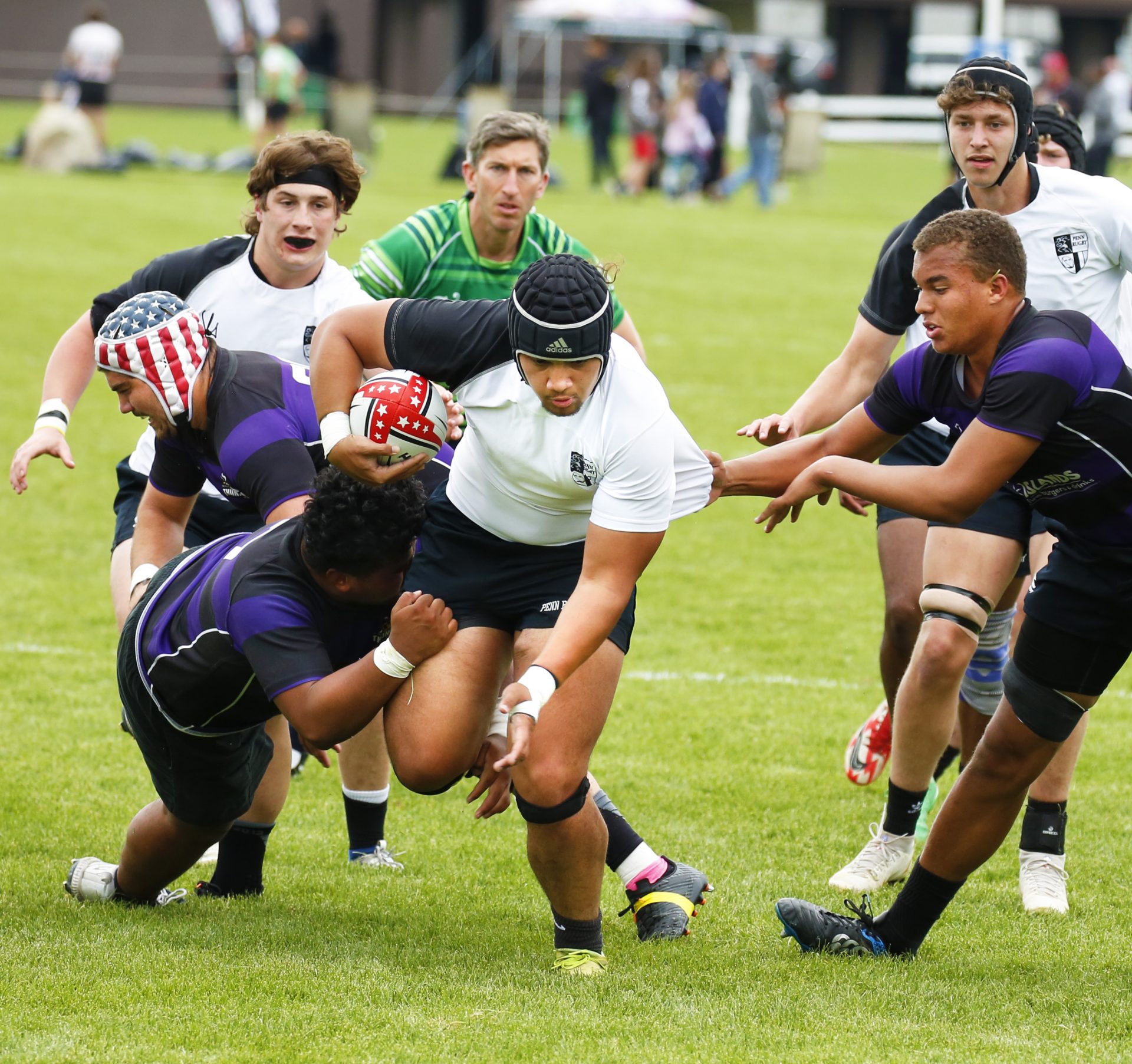 The Penn rugby team this week took on a bruiser of an opponent Bishop Dwenger who is a national contender and Midwest powerhouse and fell short. It was the battle of Northern Indiana that is always a must watch. 
The final score was 22-33 being a nail biter that the Saints just pulled away with. Only missing one conversion and their starting Fly Half put two scores up himself really helped them in their victory. 
For Penn the struggle was defense. Center Vincent Horner says, "We needed to be more aggressive and disciplined on defense myself included." 
The penalty count on defense killed the Kingsmen and especially having a player out for ten minutes with a yellow card due to a high tackle really played a big factor. 
On the upside, this team shows true heart. Junior Wing Rylan Frazier had this to say, "I feel like as a team even when stuff was going downhill we never quite gave up. We would consistently move on to the next play and give it our all for sure." 
Coach Carl felt the team's effort was there but feels it's the little things for his team.
"The boys shot themselves in their own foot and cost them. I have no doubt that these boys will learn and get better from this. They've consistently gotten better every week so I think if they keep it going they can be real contenders for nationals," Carl said.
Penn Boys Rugby next match is this weekend April 29th against HSE/Fishers Mudsock Rugby Club at 1pm in Fishers.