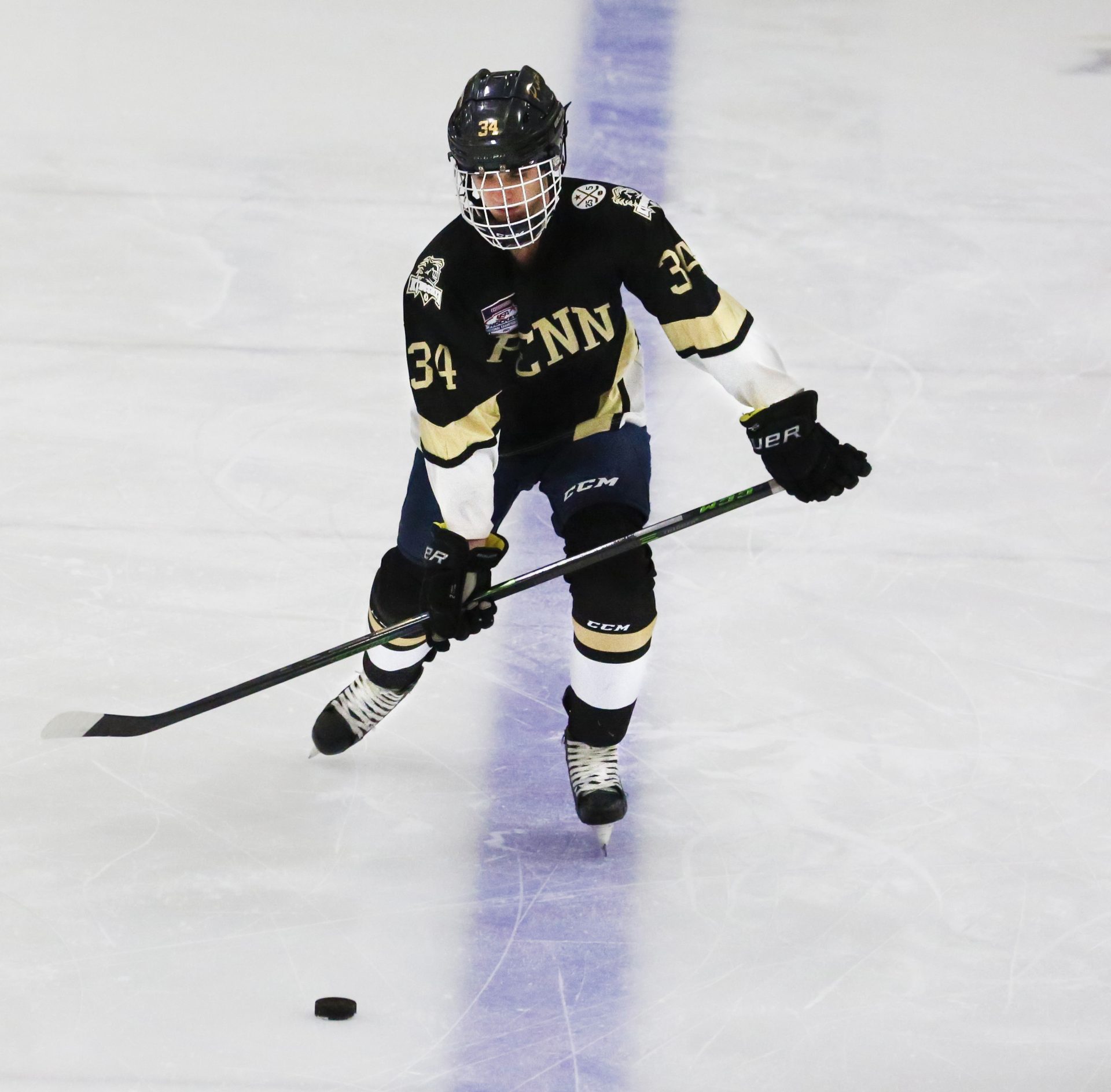 The Kingsmen made a statement with the win against the Southwest Michigan Blades. With this amazing team win, the Kingsmen are 2-0 in the second half of the season.

Starting off the game early, Nolan Strefling struck gold in front of the net, with the helper from Ryan O'Connell.

To tie the game back up, Dominic Jennings secured a rebound goal from off of the shot from Bryce Crawford.

Putting the Kingsmen up one goal late in the game, Joel Cocquyt sniped the puck right past the goalies' glove. Matthew Savage delivered the assist.

With the dagger to put the Kingsmen in the win column, Dominic Jennings dangled around the whole entire defense to score his second goal of the game, assisted by Trey Thompson.