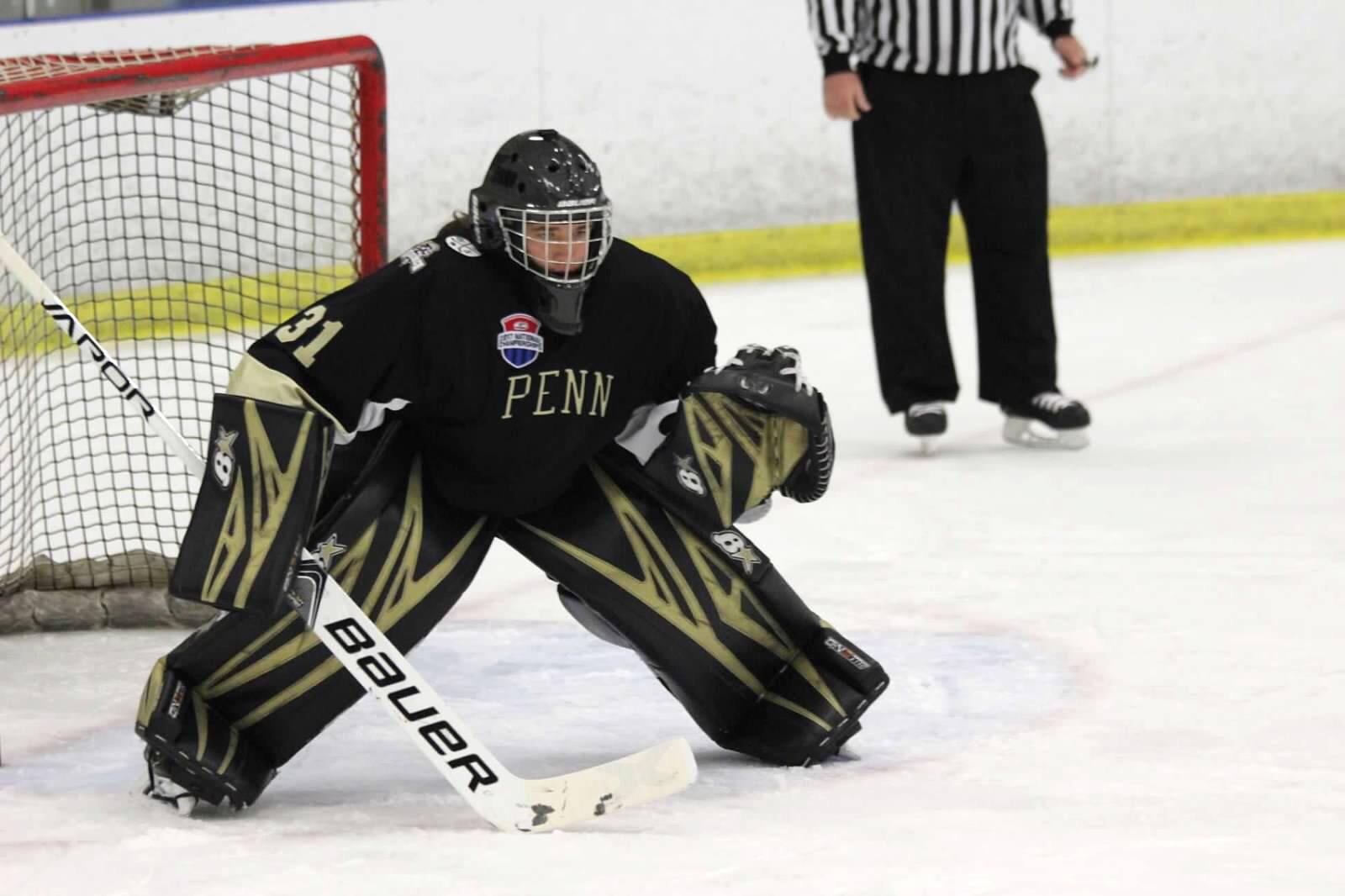 The Penn High School hockey team dominated the action against South Bend Riley in a battle on Friday Oct. 27.
The Kingsmen broke the ice and scored in the first period with a shot fired by Junior forward, Jackson Lambert with the assist from Carson Cocquyt.
Lambert struck again in the second period with the assist by Cocquyt.
In the third period, Penn ended up scoring one more time with the bottle-popping snipe by Senior Nick Morlan off an assist Nick Harman.
Junior goaltender Conner Buell earned the shutout.