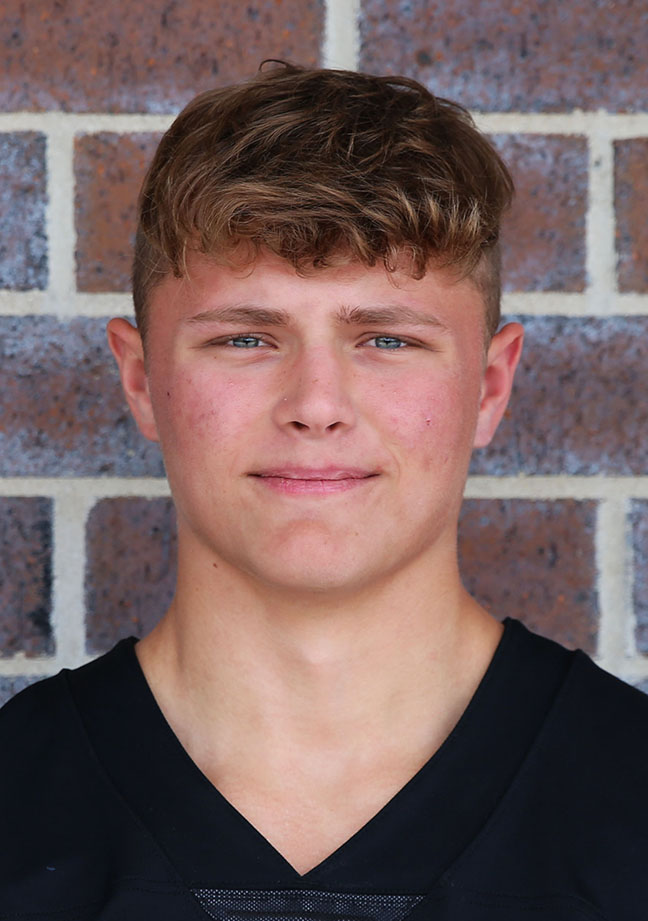 Senior, Carson Reed plays flanker and 8 man for Penn Rugby. He was apart of the Midwest championship and national finalist team this past 15's season and was on the football team the past 3 years before choosing to fully focus on rugby his senior year. 
Where are you looking to continue your rugby career after high school? Why
I'm looking to continue my rugby at IU, because of the great player development and the opportunity to play at a D1 level 
What is your favorite memory of Penn Rugby and why?
My favorite memory about Penn Rugby is the moment we won the Midwest championship. Knowing all the hard work we put into the off-season, coming together as a team for a single goal, and giving the seniors the championship they deserved the year before was very gratifying
Penn is the defending 7's State champs and just came out of an impressive 15's season winning Midwest and placing 2nd at Nationals. How are you preparing yourself for the season ahead, especially being your senior year?
I feel the beginning of the season is never easy, everyone's a little rusty, but getting back to 100%, and being mentor for the underclass men and easing them back into the basics is the most important start
How do you feel the new coaching staff will do in helping prepare you for this season? 
Having two Penn Rugby greats as coaches is a real inspiration. Learning from guys who've been in those situations and know how to win and be a part of the Penn rugby tradition is a big advantage. And I know they will help us get to our 100%