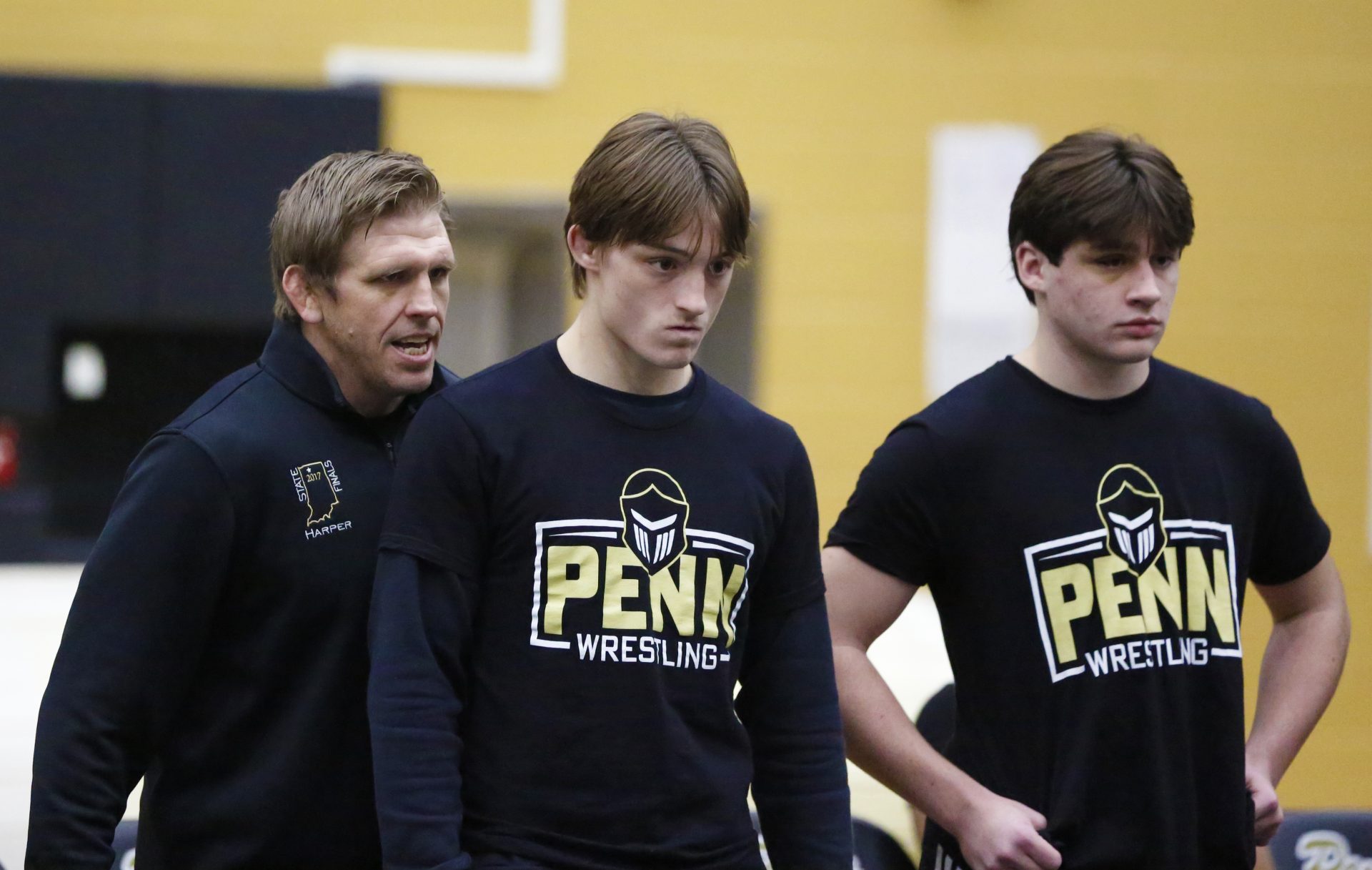 Penn Wrestling earned back-to-back shut outs on the same day against Fairhaven and Adams.
The Kingsmen dominated Fairhaven, 73-0.
Bryce Denton, Wesley Harper, Zymarion Hollyfield and Guiseppe Nania were among the winners by pin.
Penn beat Adams 78-0.
Ryan Schmidtendorff, Josie Clark, Grant Mallery, A.J. Steenbeke, Dylan Quimby, and V.J. Turna were among the winners with a pin.