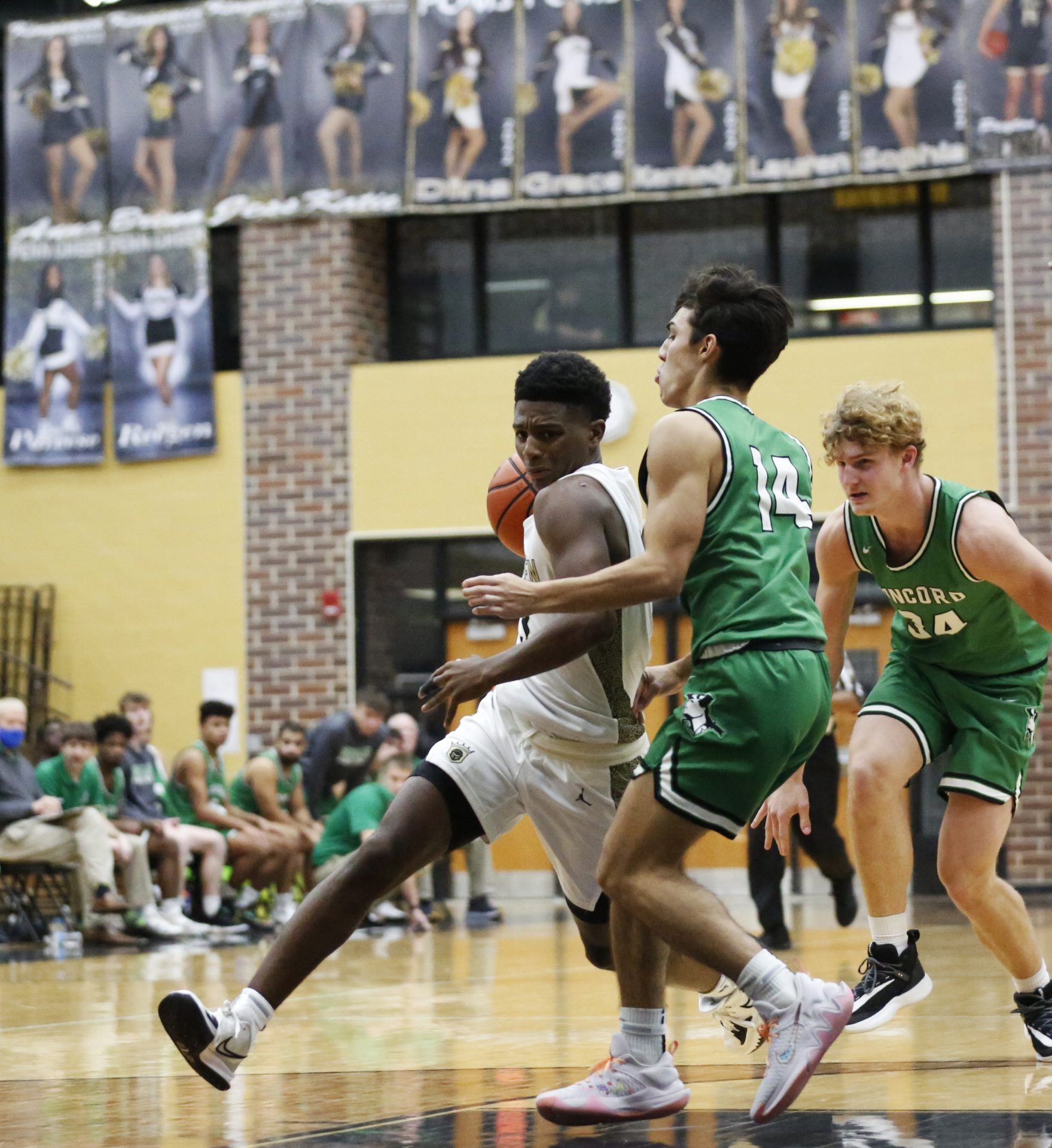 Markus Burton scored 30 points and the Penn Kingsmen blasted Concord, 58-40.
Burton put on a monster performance, dropping game highs of 30 points, five assists, seven rebounds and two steals.
The Kingsmen pulled away from Concord in the third quarter, 22-12. Penn built a 22-point lead, 56-34, in the second half.
Joe Smith dropped 14 points to help secure a Kingsmen win.
Cole Wojciechowski added six points 
Josh Gatete grabbed a game-high seven rebounds to go along with a game-high two blocks.
With this win, the Kingsmen Boys Basketball Team's record improves to 5-0.