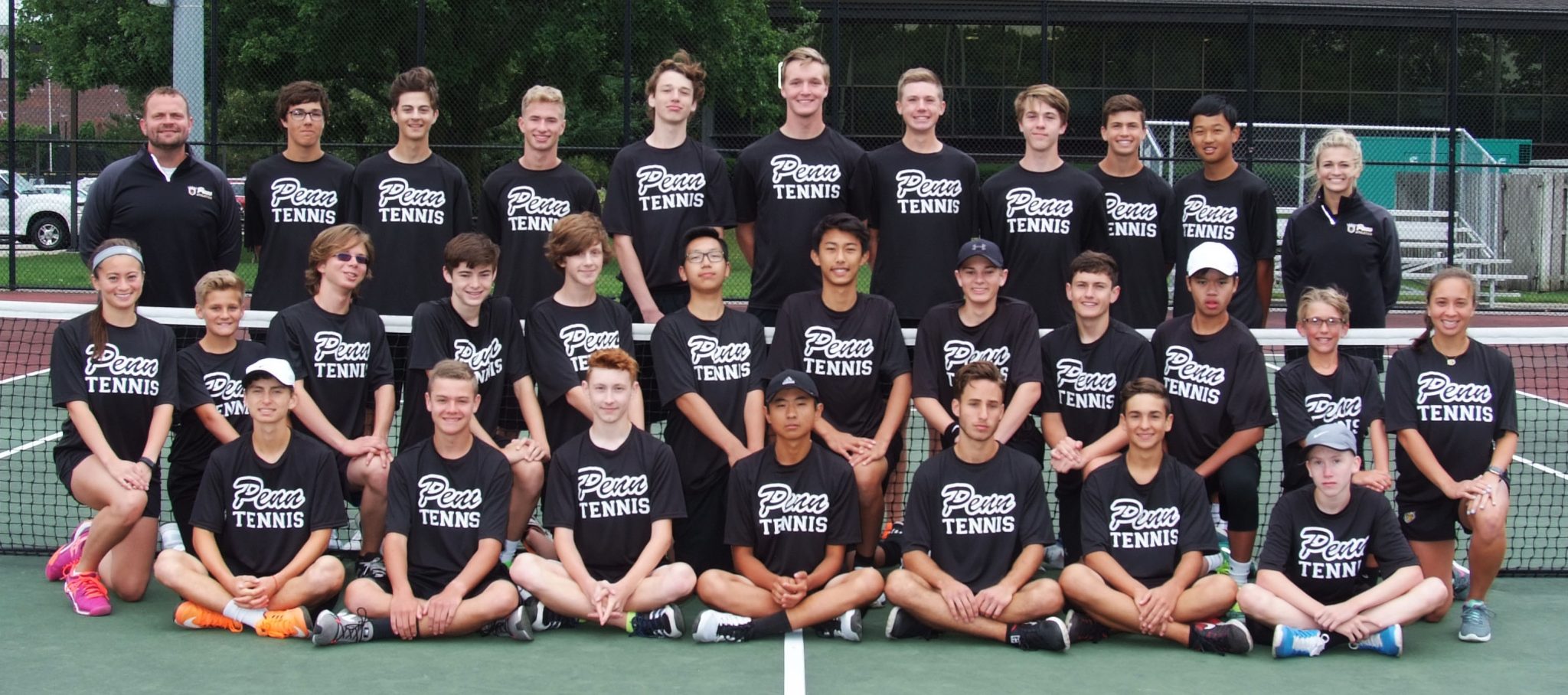 By ALEX FADELY
The Penn boy's tennis team took on a tough opponent this past Thursday, facing Northern Indiana Conference rival South Bend St. Joseph.
The Kingsmen were able to show their dominance against the defending NIC champions with the overall score of 4-1.
Will Thurin led the charge at No. 2 singles, winning 6-1, 6-1.
Aidan Sucharetza also won his No. 3 singles match, winning his sets by scores of 6-2 and 6-0.
In doubles, Eric Spaargaren and Aiden O'Day won 6-4, 6-4, at No. 1 singles.
The second doubles match had Maity Spitters and Nick Casetti winning a close set 7-5 and then dominated the second, winning 6-1.