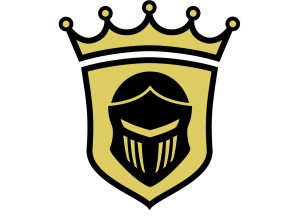 Penn split Northern Indiana Conference in Swim/Dive dual-meet action against South Bend St. Joseph on Tuesday, Jan. 7, 2020.
The Penn Boys Swim/Dive Team defeated St. Joseph 140-45.
The Penn Girls Swim/Dive Team was defeated 108-77.
Brock Zuyderwyk led the Kingsmen Boys with four blue ribbons.
Joe Radde and Aaron Dies won three blue ribbons each.
Connor Craig, Joel Cummins, Matthew Howell and Kyle Brothers placed first in two events each.
Tomas Salas and Lucas Evans each picked up one blue ribbon for the Kingsmen.
Bailey Betzer and Alyssa Messenger each placed first for Penn in the girls meet.
BOYS RESULTS:
GIRLS RESULTS: