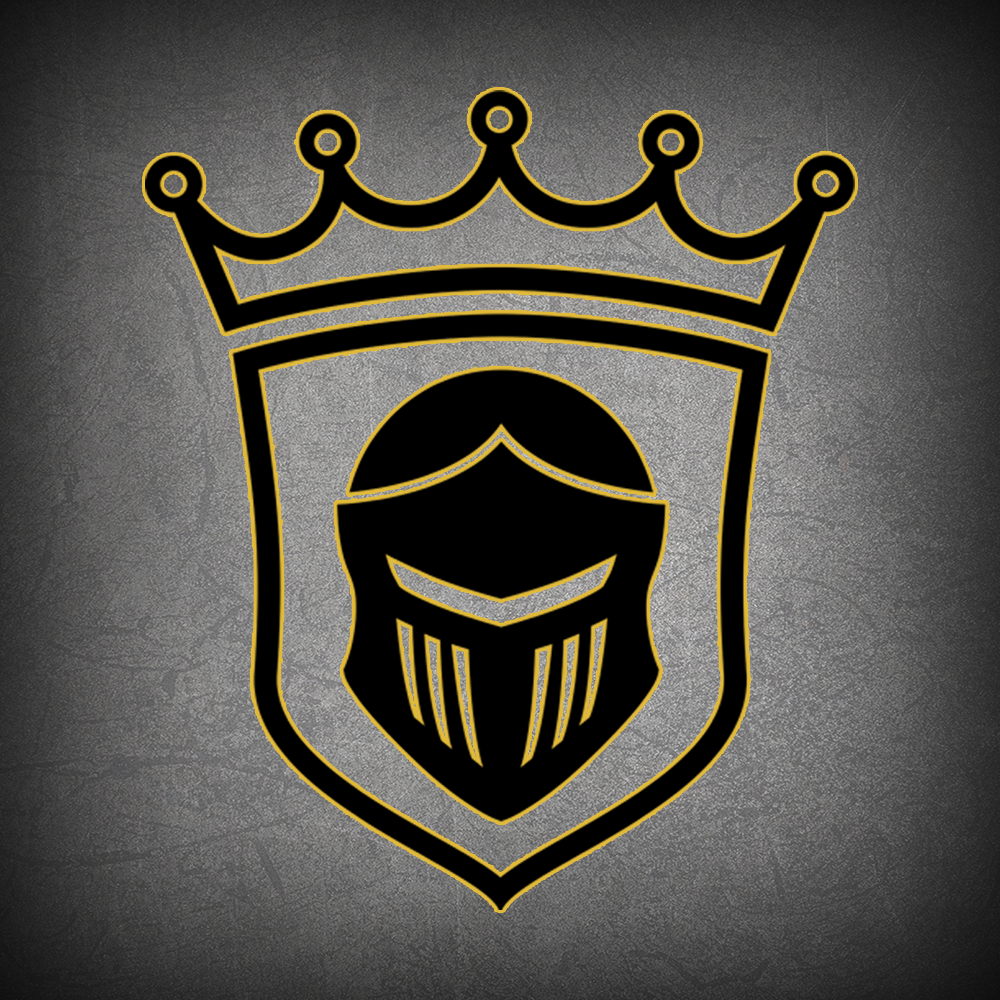 Penn Boys and Girls Swim/Dive Teams each won championships at the Munster Relays.
Girls Top 3 teams: 1. Penn 172, 2. Crown Point 102, 3. Valparaiso 96.
Record-setting performances for Penn:
Girls 800 freestyle relay (Isabel Leader, Ingrid Fretz, Ebba Fox, Alyssa Messenger)
Girls 400 backstroke relay (Brooklyn Megyesi, Alyssa Messenger, Ebba Fox, Avery Woods)
Girls 400 breaststroke relay (Emma Hayes, Anika Guenther, Charlotte Freytag, Lily Christianson)
Girls 850 freestyle relay (Olivia Houttekier, Ebba Fox, Isabel Leader, Ingrid Fretz)
Girls 400 medley relay (Alyssa Messenger, Anika Guenther, Avery Woods, Madi Bottorff)
Boys Top 3 teams: 1. Penn 146, 2. South Bend Riley 130, 3. Lake Central 130
Penn winners:
Boys 200 medley relay
400 backstroke relay
850 freestyle relay
400 medley relay.