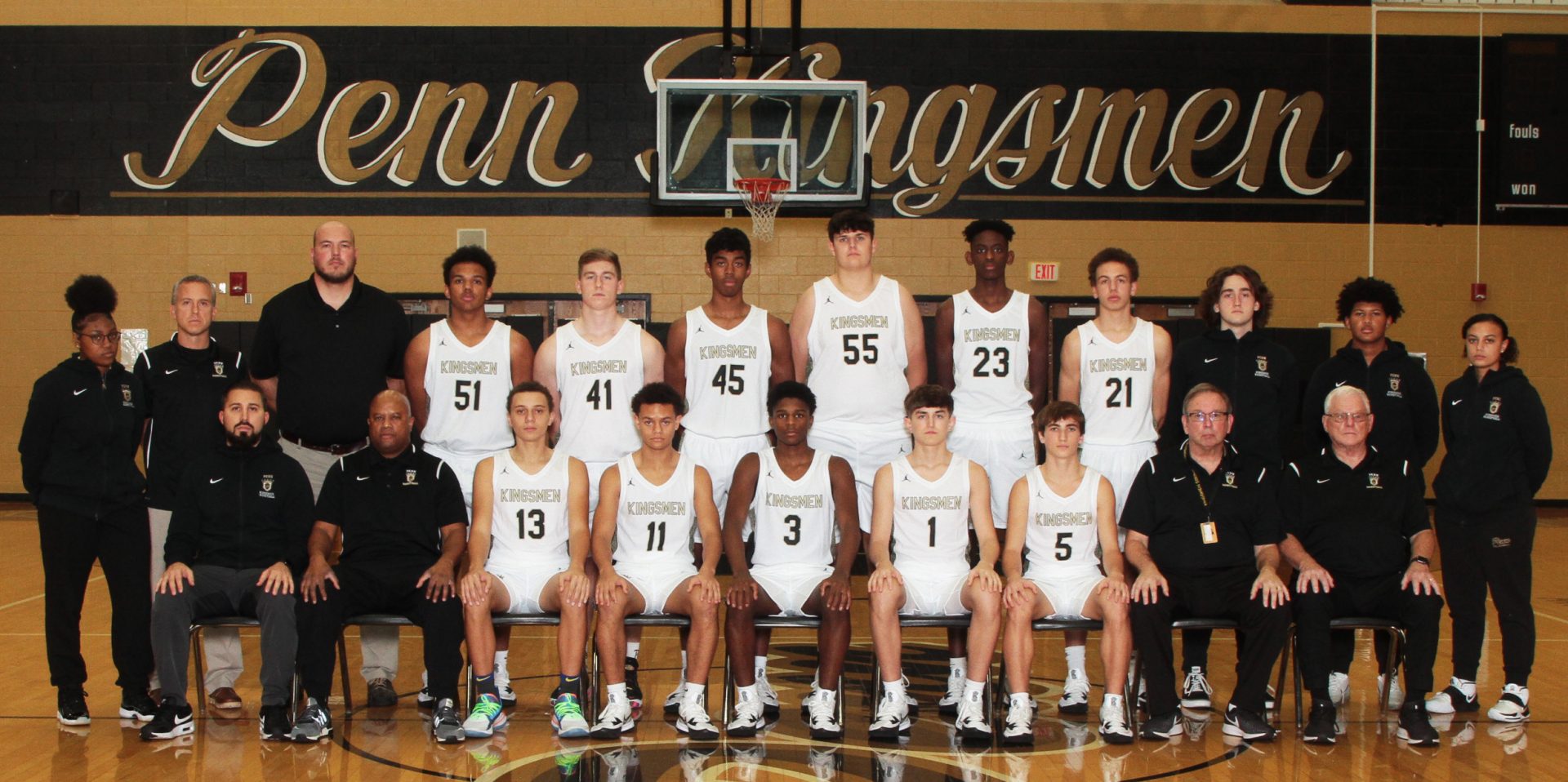 All-State candidate Markus Burton dropped a team-high 16 points and nine assists to lead the Kingsmen to their 52-48 victory over Crown Point last Saturday.
Going into the fourth quarter the game was tightly contested with the score being 38-37. However, the Kingsmen were able to go on a 14-11 run in the 4th quarter which secured them the win.
Joey Garwood contributed heavily on both ends dropping 14 points, blocking three shots, and making four steals.
Cole Wojciechowski dropped nine points and grabbed a five rebounds.
Josh Gatete dropped eight points and grabbing a team-high eight rebounds in the win.
Trey Miller scored five points while shooting a perfect 100%.
The Kingsmen Boys Basketball Team's record improves to 3-0.