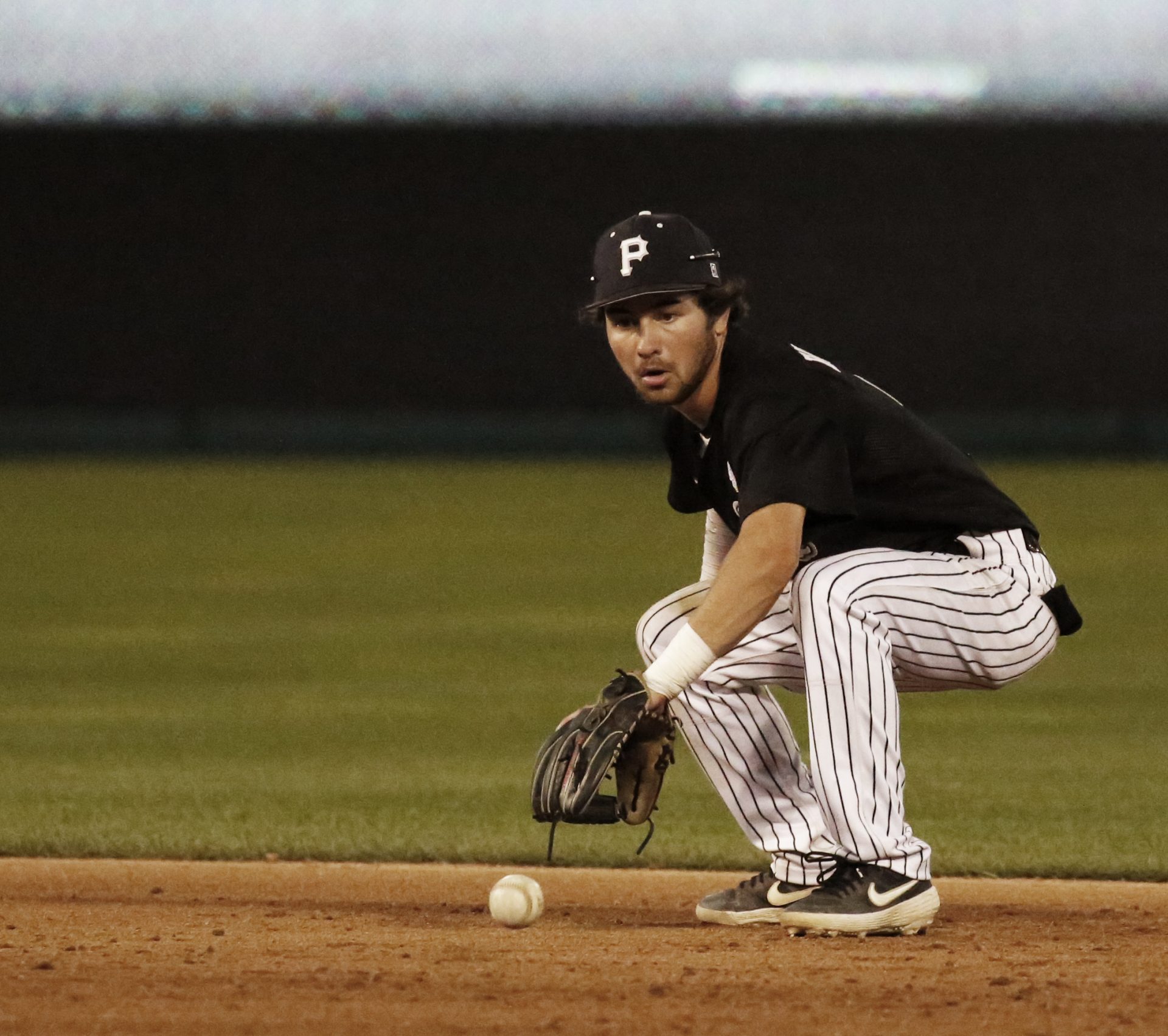 On Monday, May 15, the New Prairie Cougars took on the Penn Varsity Baseball team Penn. The Kingsmen won 7-1.
The Kingsmen struck quickly, totaling three runs in the first inning. The Kingsmen hit parade was led by Cooper Hums (3), Evan Tuesley (2), RJ Cromartie (2), and Ezra Vespie (2).
Cooper Hums spoke on his performance, "I was just trying to help the team and find a way on during every at bat, and ended up being successful."
Evan Tuesley had two RBI's on the day and spoke about his performance, "It felt nice to find the gaps and I was just seeing the ball well and they were getting down."
Ezra Vespie has recently come off an injury and was able to perform well coming back into the lineup, "I felt like I was taking good swings and I was just trying to get the next guy up."
The Kingsmen scored three more runs in the fourth and topped it off with one in the fifth.