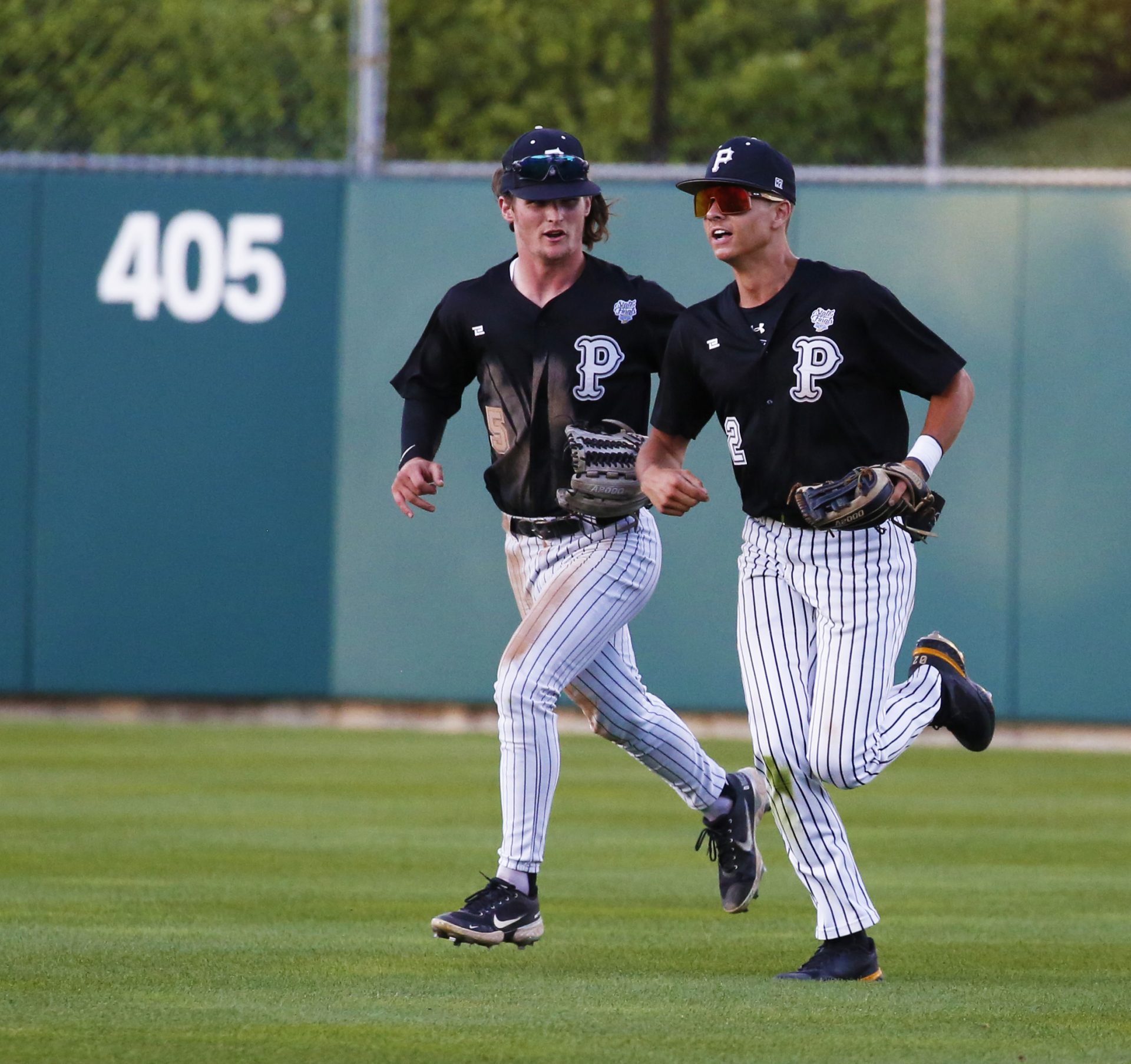 The Penn Varsity Baseball Team took on Fort Wayne Snider on May 20. They played a doubleheader and split, winning one game and losing the other. The Kingsmen lost the first game 6-3.
Dawson French was throwing for the Kingsmen during the first game. He said, "Overall it was just not a great game, I didn't particularly like anything that game."
French threw four innings and ended with five strikeouts. Cam Dombrowski and Evan Tuesley both had two hits in the first game, leading the Kingsmen. However, it was just not enough.
Tuesley said, "I played pretty well, it just wasn't our game and that's going to happen".
The Kingsmen won the second game 5-2. Ian Hernandez pitched the second game giving up five runs with six strikeouts.
"I liked the way we played and we rallied together to pull out the victory," Hernandez said.