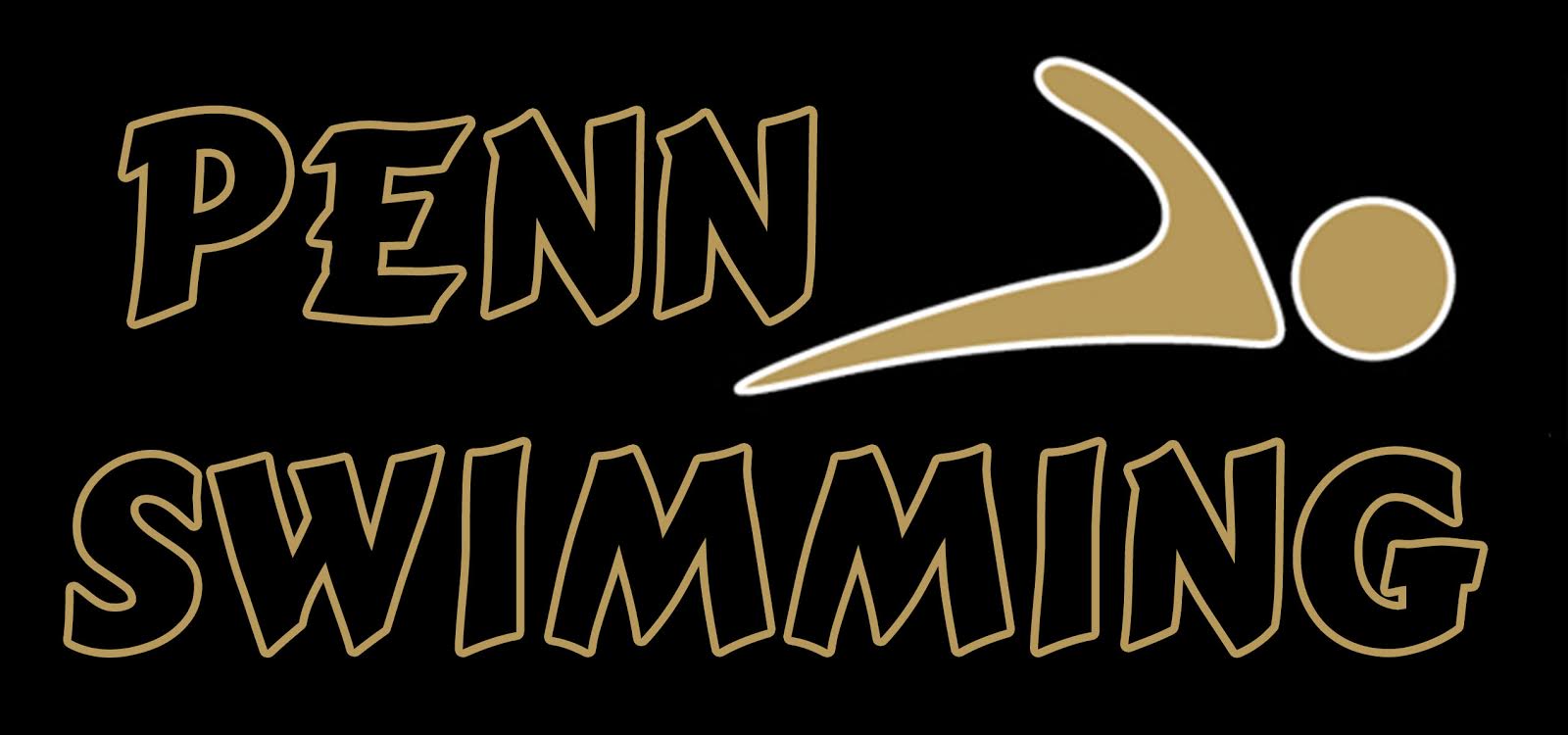 Penn's Boys and Girls Swimming Team swept to victories against South Bend Clay on Thursday, Dec. 22.
The Penn Girls Swim Team rolled up a 153-29 victory, and the Penn Boys Swim Team posted a 148-24 victory.
Gwynne Ohlson led the Kingsmen Girls Swim Team with three blue ribbons.
Garrett Wolfram, Andrew Oberlie and Matthew Pruitt each won two events for the Penn Boys Swim Team.