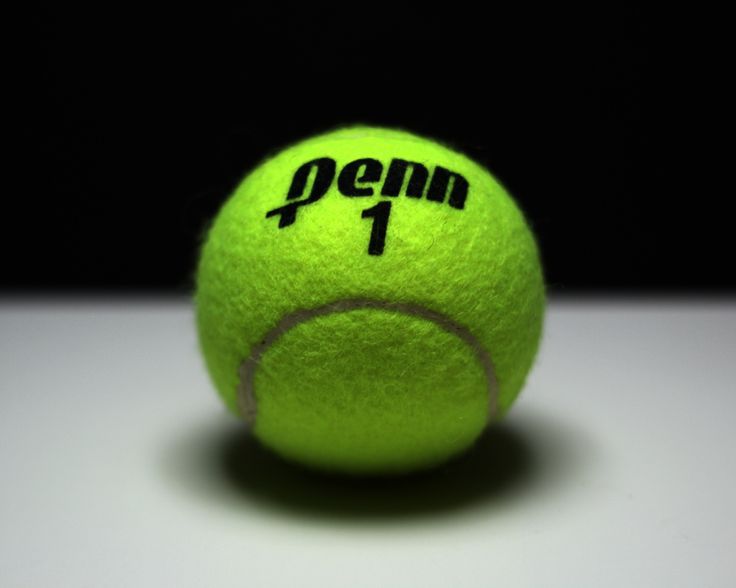 Penn didn't give up a point in routing Mishawaka, 5-0, on Tuesday, Aug. 23.
A.J. Antonelli beat Kyler Garrett, 6-0, 6-0, at No. 1 singles, and Nick Cassetti swept Kyle Bolinger at No. 2 singles, 6-0, 6-0.
At No. 1 doubles Cole Pollyea and Mason Lee combined to beat James Buchmann and Brandon Vandall, 6-0, 6-0.
Penn won at No. 3 singles and No. 2 doubles by default.