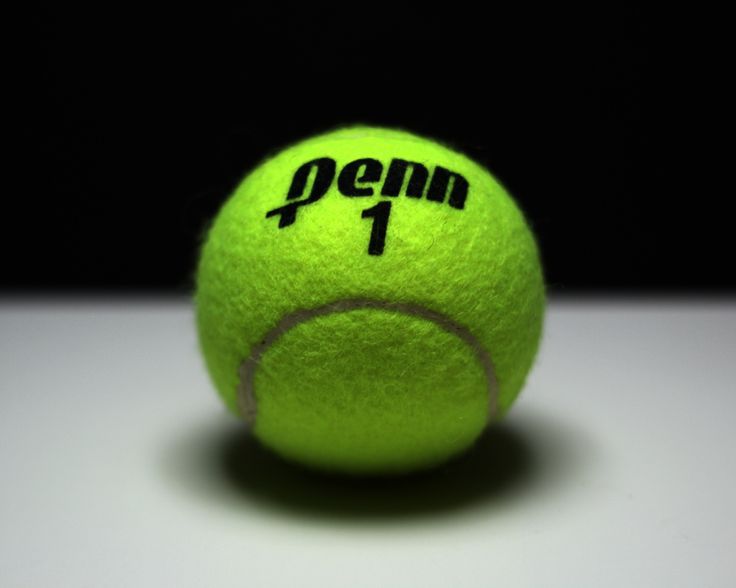 Penn improved to 3-0 with a 4-1 victory against Chesterton on Wednesday, Aug. 24.
No. 1 singles player Mason Lee led the Kingsmen with a 6-1 victory.
A.J. Antonelli won a thrilling third-set tiebreakerl to score a point for the Kingsmen at No. 2 singles.
Cole Pollyea and Jack Spalding were 7-6 (7-5), 6-2 winners at No. 1 singles, and Eric Spaargaren and Maity Spitters dominated for a 6-2, 6-1 victory at No. 2 doubles.
Penn scored a 4-0 victory in the JV competition.