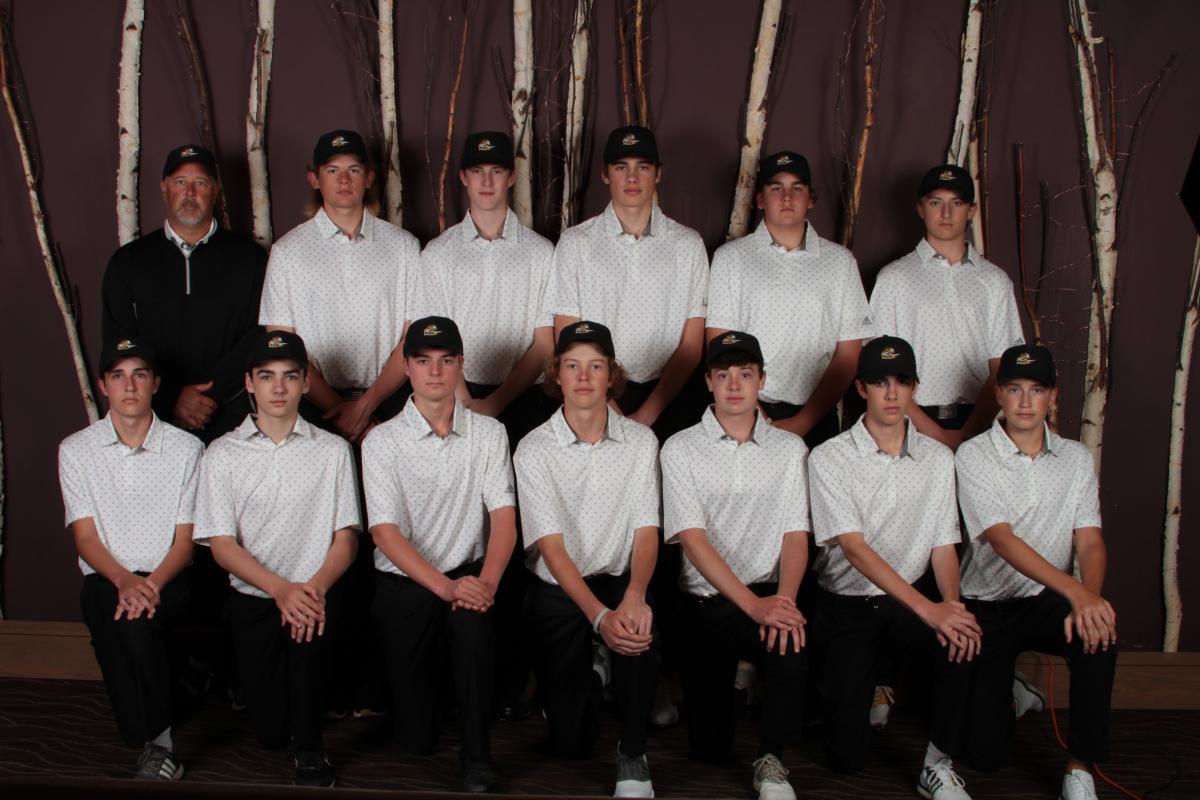 Another boy's golf season is almost upon us. The Penn's Boys Varsity Golf Team looks to rebound after a disappointing end to last season. The team finished 12th in the state but many of the members believed they could have finished better.
The Kingsmen are losing two senior leaders heading into this year, but in return, the team gains two strong replacements who look to improve Penn's lineup.
Junior Dylan Mounts says he feels confident in the team's chances to make state this year stating, "it's a revenge season. I'm taking it personally."
Senior member of the team, Jack Urbanski agrees.
"The goal I have for this season is to lead the team to state and keep the streak alive of us making it to state. Also to win the conference and bring the sectional title back," Urbanski said.
The Boy's Golf Team is led by veteran Head Coach Tony Polizzotto. Polizzotto has been coaching the team since 2013, winning one regional championship in 2018 and four sectional championships.
The Season for the Kingsmen Boys starts April 15 with the Warsaw "Don Dicken" Classic.