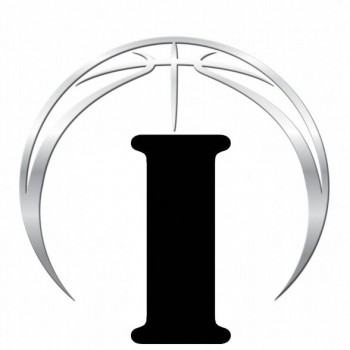 It's about that time when Penn High School's intramural basketball season begins. Here is what you need to know about the upcoming season:
How to sign up: To sign up you need to get a sign-up sheet from Room 173 or Room 163, or by printing out a sign-up sheet from this link.
The deadline: Wednesday, Dec. 19. All forms need to be turned in to Mr. Bowers.
Required registration: In addition to turning in the sheet, each player will need to register at https://www.registermyathlete.com/ If a player is not registered, they will not be able to play. Teams may not play with non-registered players and all such game will be forfeited. Players may not be listed on more than one team roster.
The start: The season begins after finals week following winter break.
Where: Games will occur in the Fitness Center upstairs.