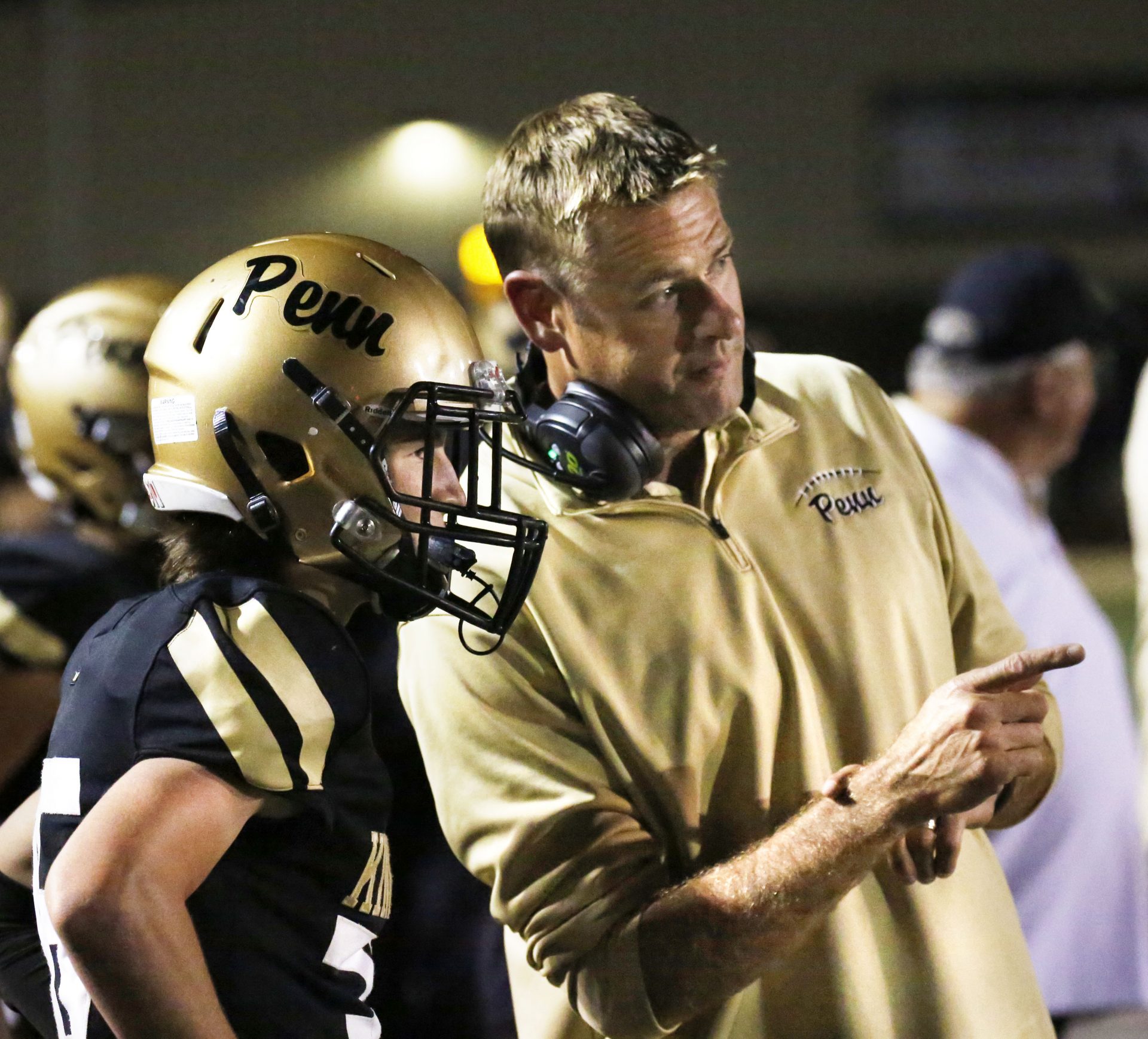 Penn Freshman beat New Prairie 41-0 on October 13th.
Quarterback Brody Cashen threw for one touchdown.
"I think I played a pretty solid game. I only had a couple throwing plays, but I connected with Tayshon Bardo for a touchdown," Cashen said.
Cashen says he believes he has good chemistry with his wide receiver Tayshon Bardo.
"Tayshon and I's chemistry is so good because I have known him for a long time and we both trust each other a lot. I got his back and he's got mine."
The Kingsmen's biggest strength as a team is the defense this year.
"We have had two shutout games this year. We have held every team under two touchdowns this year. We wouldn't be 8-0 without our defense."
Penn's Freshman team has an outstanding record and are hoping to keep their streak going against Adams this Saturday.