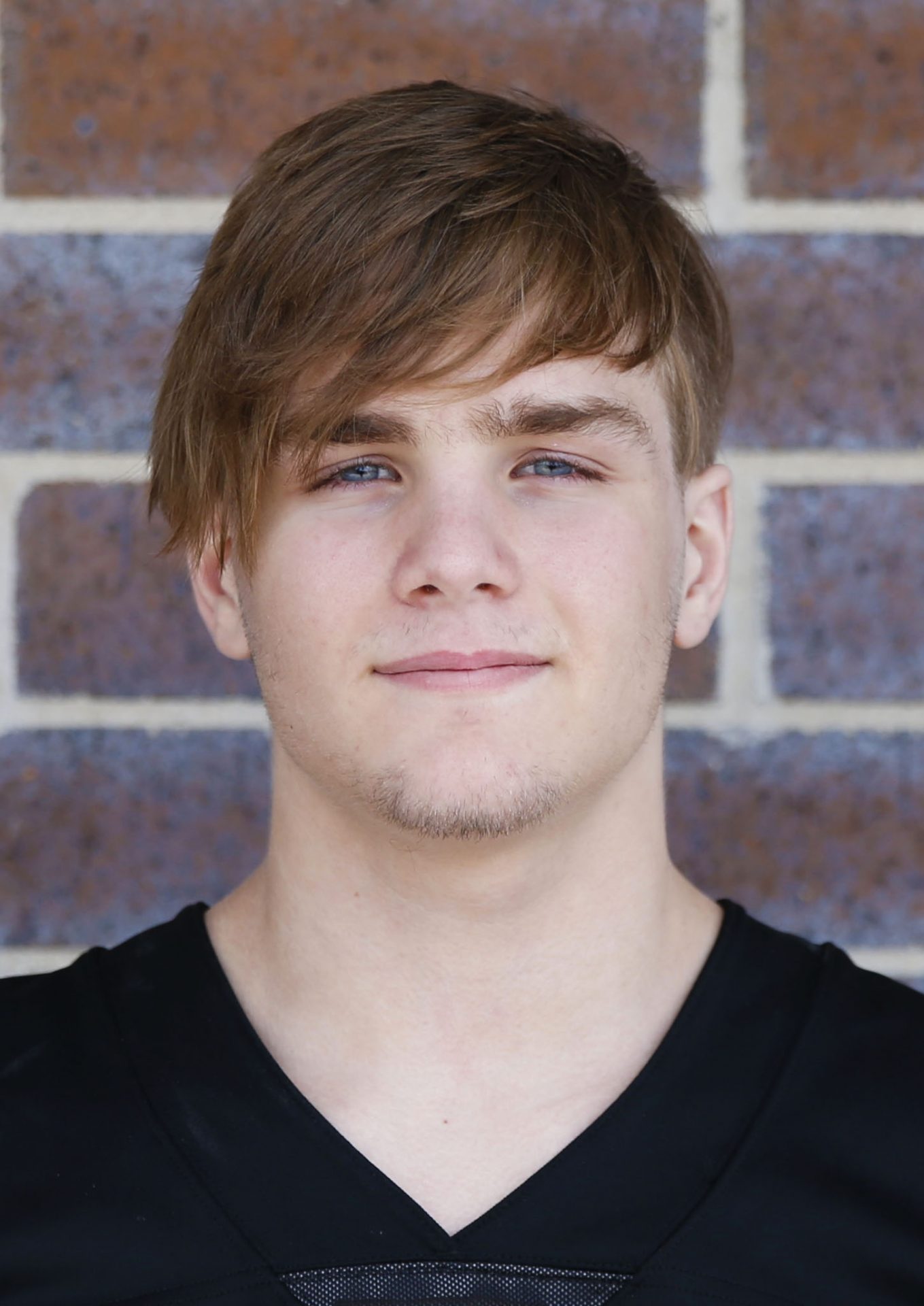 AJ Steenbeke is a member of the Penn Wrestling Team.
What is your favorite snack to pack for tournaments?
"My favorite snack is Goldfish. I also pack an apple, carrots and cucumbers, a PB&J or ham and cheese sandwich, 2 Body Armors, Apple Sauce and a gallon of water."
Are you excited for your Senior season and why?
"Yes. I'm excited because I get to see and hang with my teammates. This also my final year and I want to give it everything I have and hopefully Place top 3 at State."
What do you do to prepare yourself for a match?
"First I start with stretching. Then I pace back and forth and think about how I'm going beat my opponent, well staring him down the entire time to get in his head."
What is your go to move and how has it helped you achieve success?
"I actually have a couple go to's my high crotch and throws are definitely my best bet. Once I get them to the ground I'm looking for a Chicken Wing."
How do you prepare for a big meet?
"I try to push myself harder leading up to big meets and focus on what I need work on. Sometimes I'll stay extra after practice to work on it."
Do you feel more like leader on the team being a Senior?
"Yes. I have more responsibility and the younger wrestlers look up to me more so I feel like I have to set a higher standard."
What was it like wrestling at Bankers Life for the first time?
"To be honest it was actually kind of scary looking up and seeing the 10,000+ fans looking back at you but also exciting being there as as a freshmen. Once the match starts though you kind of forget about it. I was also one of the only freshmen to make it to state this year. I'm hoping for a similar experience this year but this time under the lights in the finals."
What is your goal for this season?
"My goal to place top 3 at State this year."
Do you plan to continue wrestling after high school?
"No I do not because I want to focus on my degree in college and not have to worry about the stress of college sports."