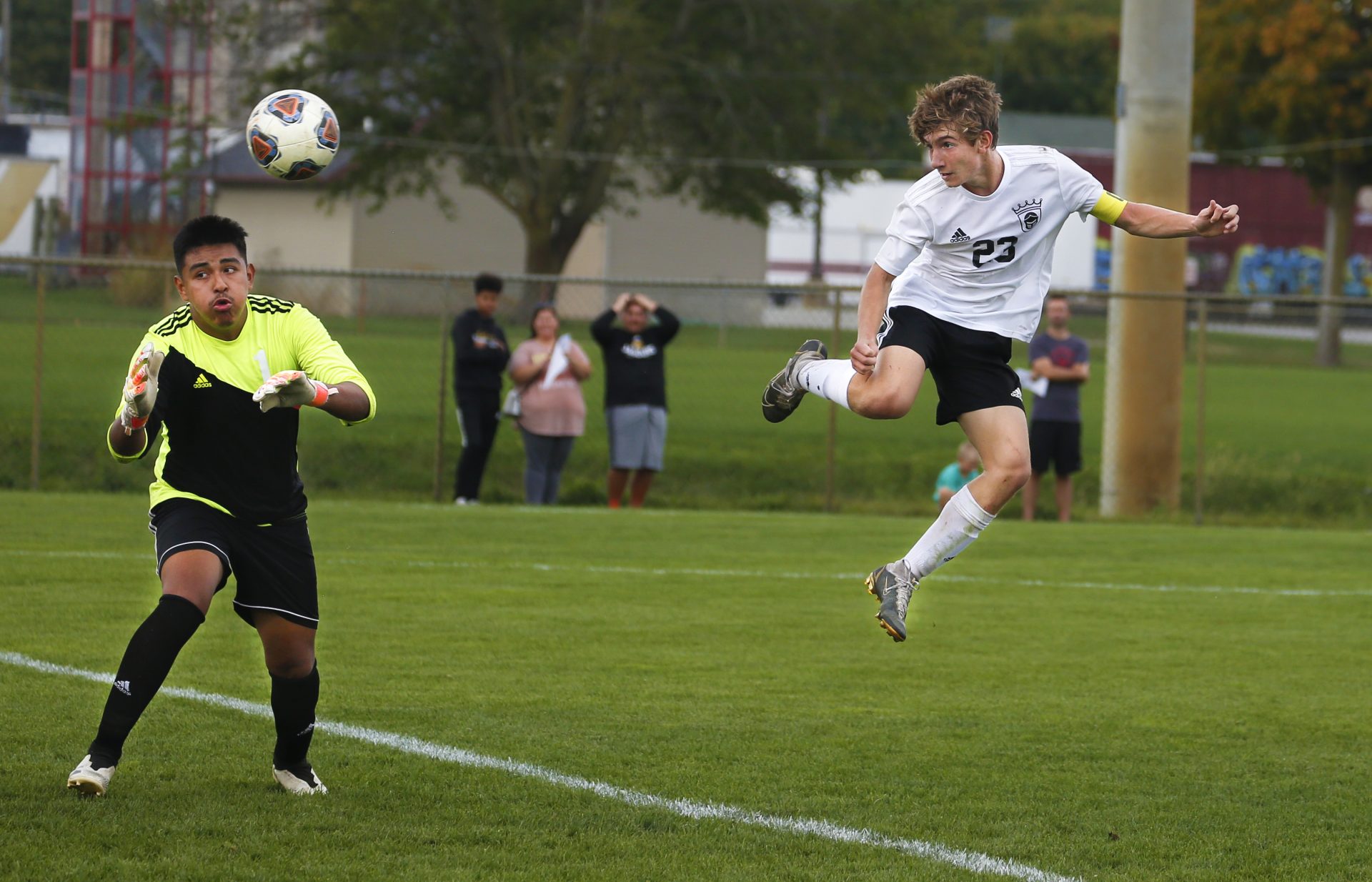 Penn High School Boys Soccer senior and captain Dalton Blankenbaker was voted MVP of the Northern Indiana Conference.
Kingsmen Kyle Zaber won NIC Coach of the Year.
Brothers Tiago DeJesus and Matues DeJesus rounded out the NIC First-Team honorees for the Kingsmen.
Penn also had three players named Honorable Mention All-Conference: Alex DeJesus, Ty Lacognato and Cieran Mroczek.