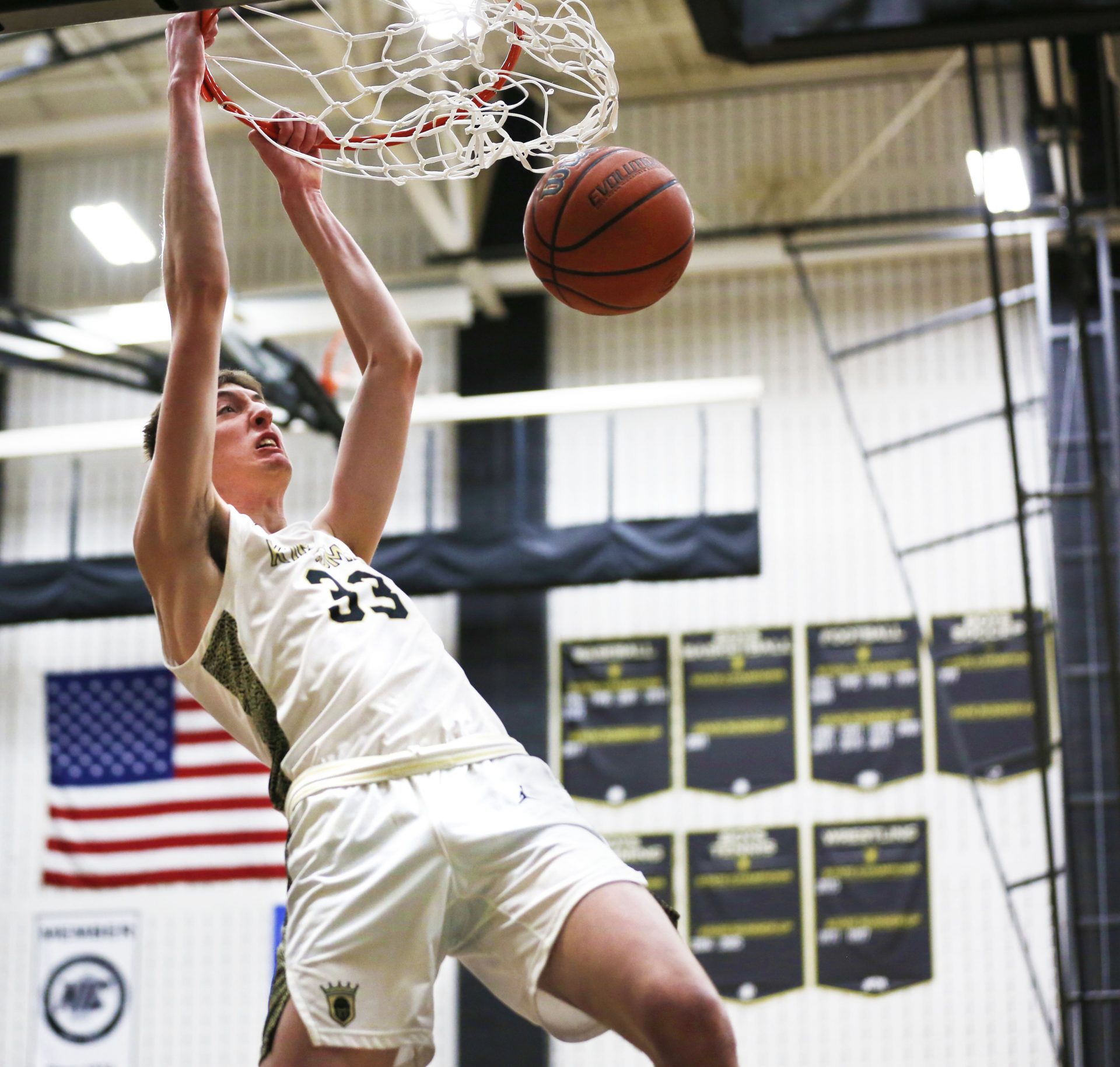 The Penn Boys Varsity Basketball Players are Regional Champions.  The Kingsmen defeated rival Chesterton, 73-60, to take the crown.
Starting Point Guard Markus Burton had an off day, but says it was enough to get the job done.
"I think we did alright, I could've done better personally, but we all have good and bad days; that's what truly makes it a team sport," Burton said.
Head Coach Al Rhoades agrees, "We have a great team, and they all perform well together, but they need to stay out of their heads if we're going to go all the way."
Varsity Player Joe Smith believes the team can make it all the way. 
"Each of us needs to be on our A game. If one of us is struggling, we all get thrown off. If we're going make it to State, we need to step it up," Smith said.
The Kingsmen are now preparing for the Semi-State Championship. Penn hasn't made it this far since 2019. The Kingsmen will take on Hammond Central on March 18 in Michigan City. Winner advances to the championship game to face off against either Fort Wayne Wayne or Kokomo.