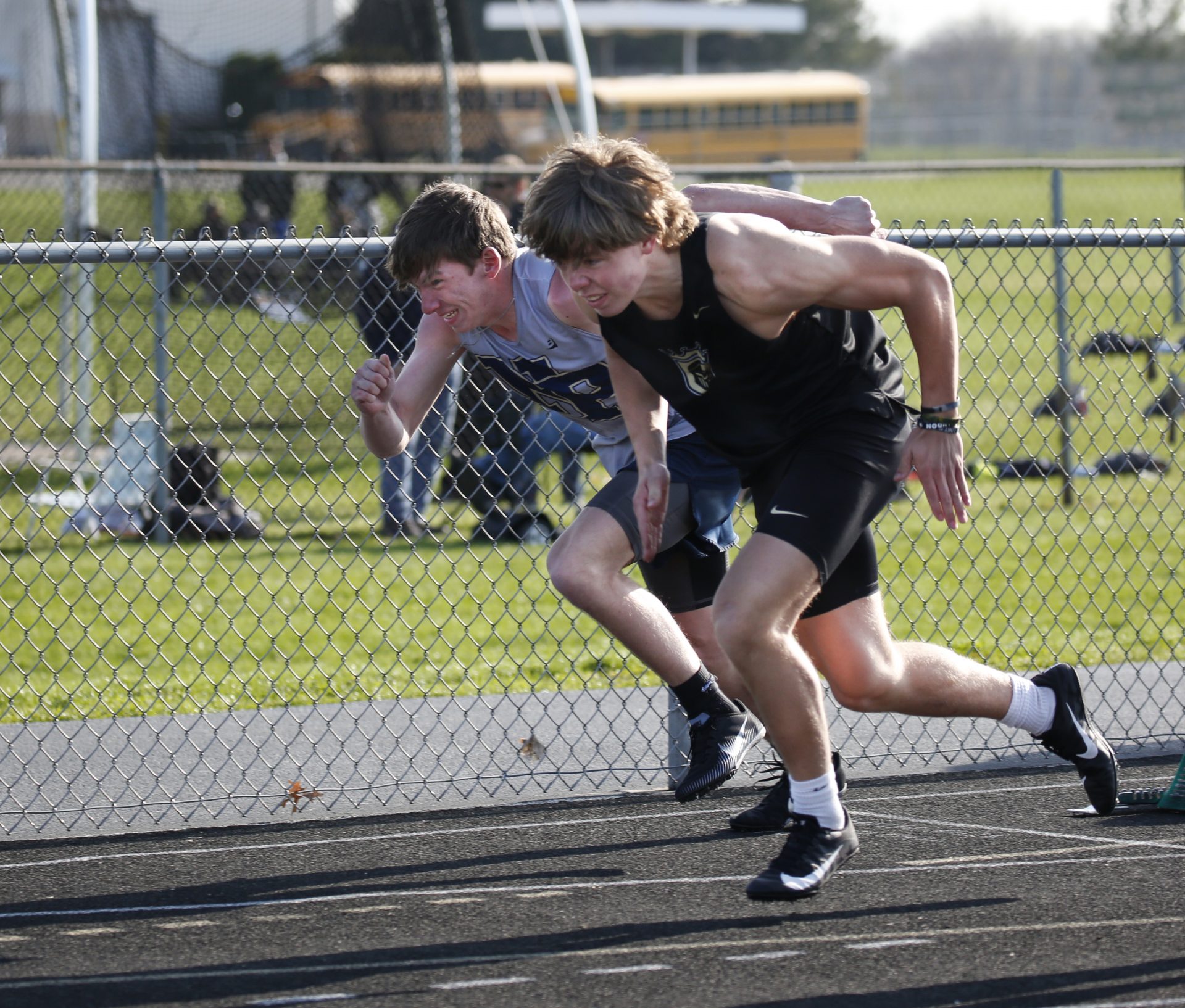 The Boys Track & Field team will be heading to Concord on Thursday, March 23 to take on the Minutemen in the outdoor season open. This will be the boys first meet this season since the Mishawaka meet was postponed to March 29.
The Kingsmen are looking forward to another successful season. Sprinter Cam Anderson said he has high hopes for this year.
"The start of the year is going great, this meet is going to be interesting because some of our best guys are still hurt but where going to give it all we have, this will be a great way to start off the season," Anderson said.
Teammate Braden Bennett agrees, "This is going to be a good meet, its only up from here and we are going to peak at state, when we are all healthy we are one of the best track teams in the state."
"I love this group, every practice we are encouraging each other to do better and we work really well as a team, this is my first year and its going great, I'm super excited for this meet Thursday," Sprinter Baraka Muna said.
The meet against the Minutemen is set to start at 5:15 p.m. on Thursday March 23 at Concord High School.