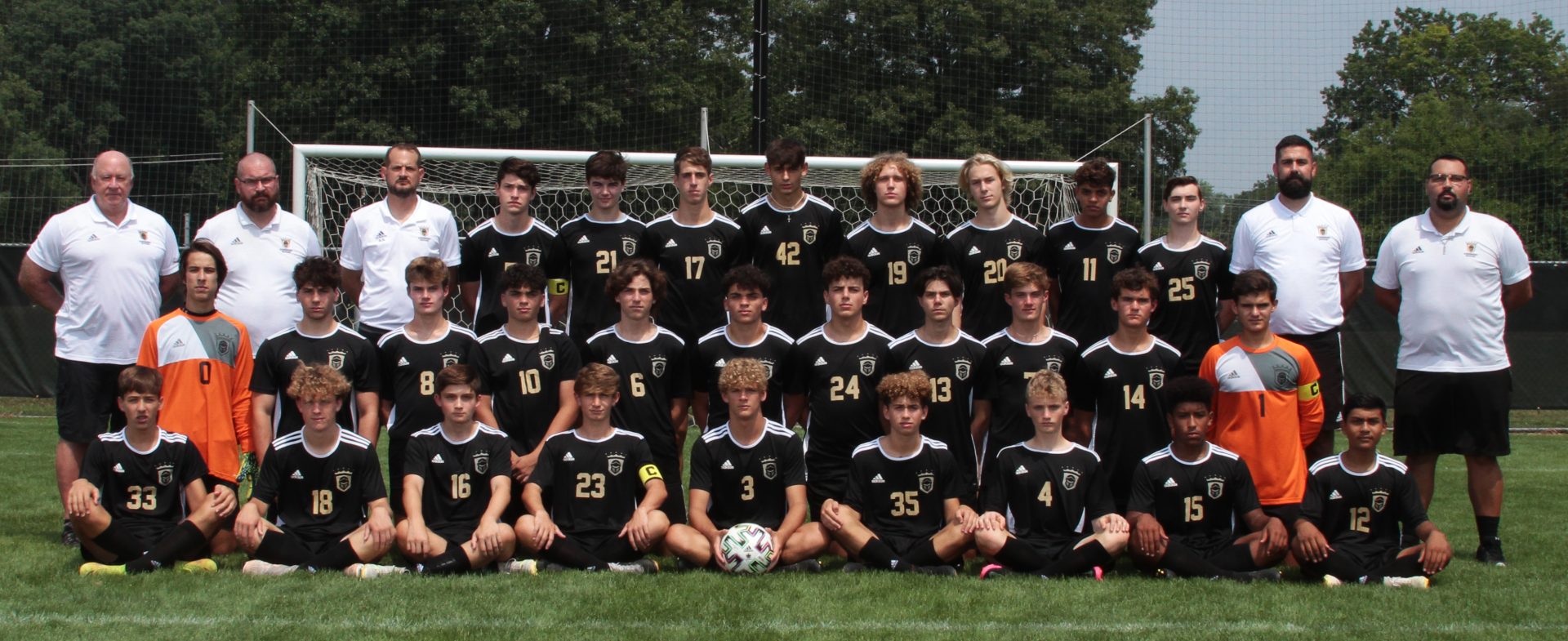 Penn rallied for a 3-2 victory against the Munster Mustangs on Saturday, Aug. 21.
The Kingsmen trailed 1-0 after one half. Possession improved in the second half and the ball was kept in Munster's defensive territory.
The door was opened when Penn was awarded a PK in the 49th minute and Tiago DeJesus cashed in for the goal.
Mateus DeJesus netted two more late goals.

Highlights:
Tiago Dejesus scores a PK in the 49th minute.
Mateus DeJesus scores two late goals, including a winning header in 78th minute.