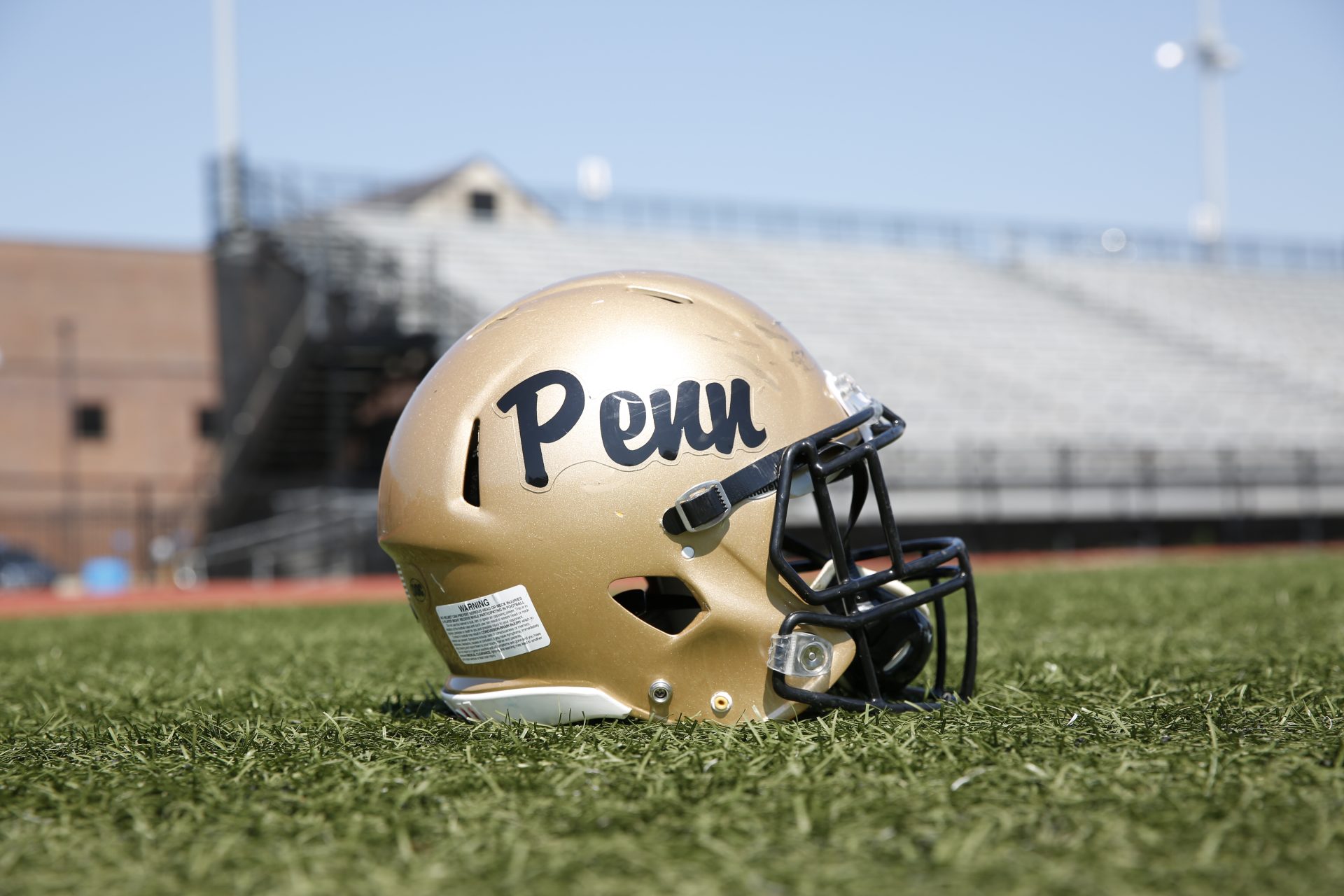 Penn's Junior Varsity Football Team stormed past Valparaiso, 26-7, on Saturday, Aug. 21.
Gage Goralski had two big catches, one for 15 yards and a score and one for 75 yards to set up a 3-yard touchdown run by Jacob Balis.
Nolan McCullough threw a 5-yard TD strike to Austin Eysol.
D.J. White took a kick return 80 yards, making defenders miss.
The Wild Bunch defense got four takeaways.
Vincent Horner, Nate Batchelor and Evan Whitten had interceptions.
Taylor Bauer pounced on a fumble to put the offense in a great position to score.