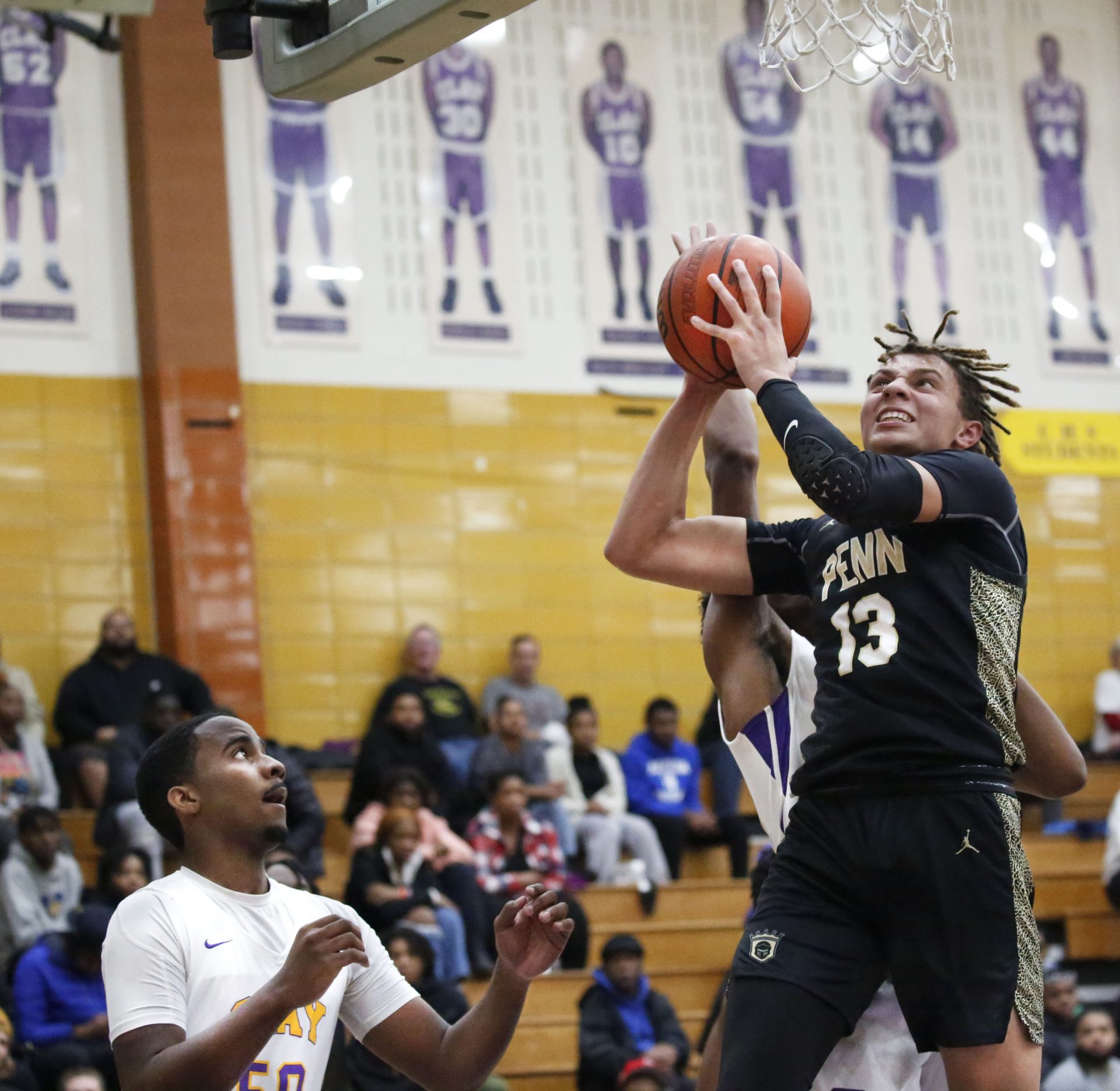 The No. 4-ranked Penn Kingsmen topped Valpo on Saturday, 87-42, in Boys Basketball.
Markus Burton led the Kingsmen with 36 points, seven assists and seven steals.
Trey Miller scored 11 points, followed by Joe Smith (9 points), Joey Garwood (8 points), Dominic Bonner (5 points) and Dylan Fey (5 points).