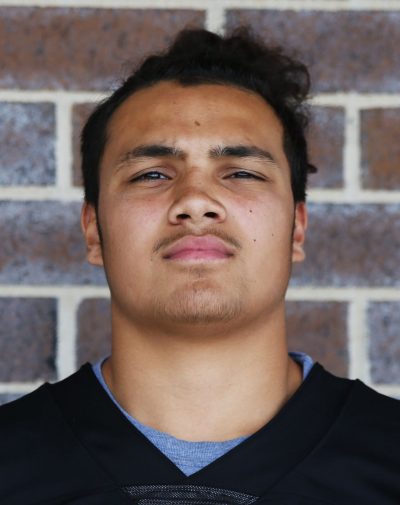 By JOEY DePALMA and PAYTON HORNER
Penn Defensive Lineman Wallace Kennach was named to the Indiana Football Coaches Association Top 50 All-State Team.
Kennach, a 6-foot-2, 250-pound Senior, made 29 total tackles this season. He also torched the backfield with six tackles for loss.
Wide Receiver D.J. White and Linebacker Ryan Treber were named to the Class 6-A Senior All-State Team.
White, 5-9, 160, gained 391 receiving yards and scored four TDs.
Ryan Treber, 6-1, 211,  led the Kingsmen with 45 total tackles.
Center Auden Jones – 6-1, 335 – was named to the Class 6-A Junior All-State Team. He helped lead the offense to 2,064 total rushing yards.