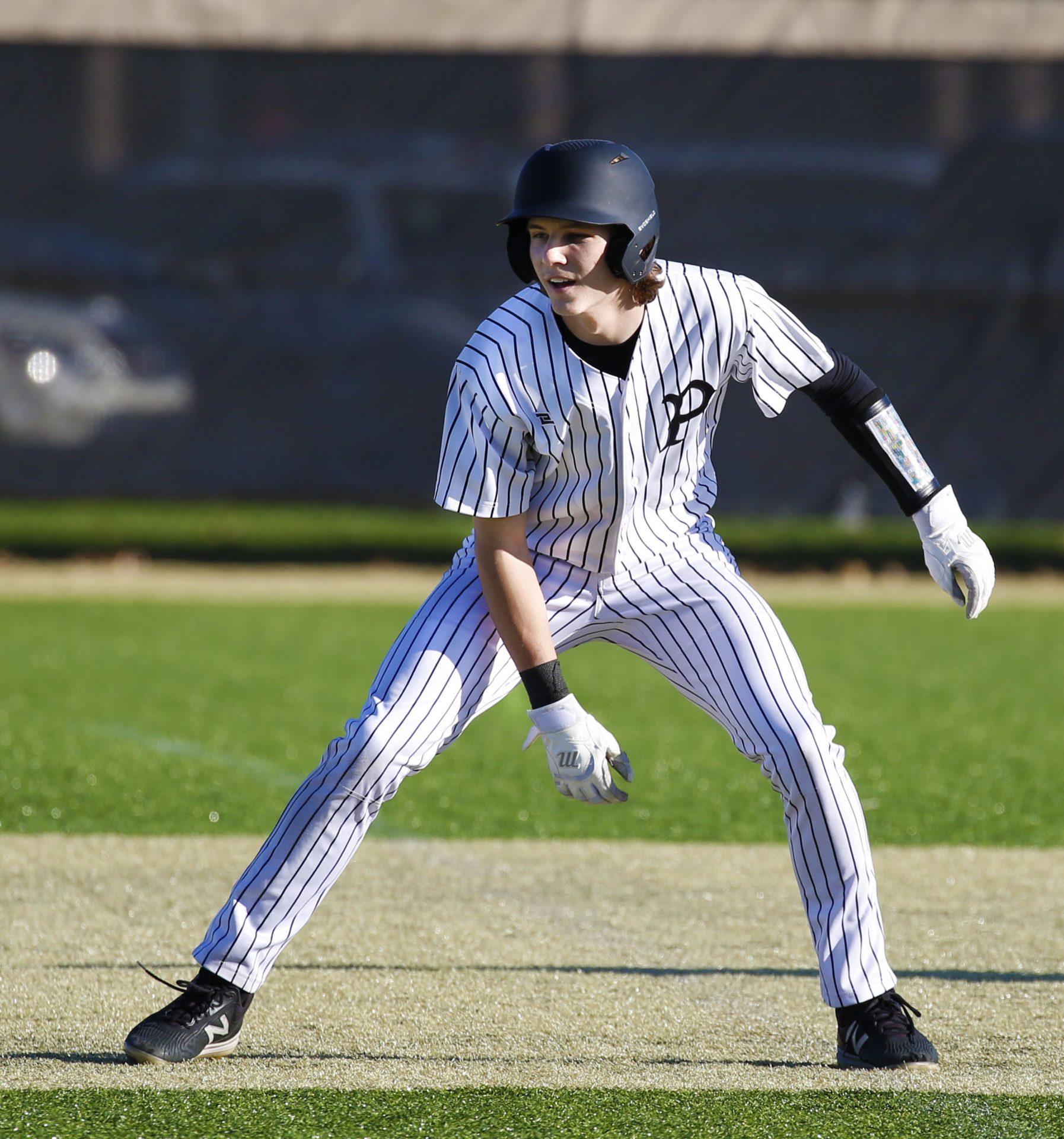 Penn High School Baseball Team won one game and lost one game in the double-header game against Lakeshore.
Penn was going into the double-header games with a record of 3-3. After the first game, their record turned to 3-4. It was a 3-2 loss that the Kingsmen suffered. The Kingsmen tried to get back from being down 3-0 by scoring one in the 6th inning and one in the 7th.
Mason Campbell gives his take on what caused the team to not keep scoring.
"The team just did not click. We had something going but every time we inched forward, our abilities did not come out. We just were not able to take control of our outcome," Campbell said.
RJ Cromartie gives insight into what exactly the team took from their loss going into the second game.
"I think we took our bad at-bats in the first game and came out more aggressive in the second game. We put the ball in play more which puts pressure on the defense and we were able to thrive from it," Cromartie said.
The Kingsmen went out aggressively for the second game, winning with a score of 11-9. That ended them up with a record of 4-4. 
It has been a slow start to their season compared to last year. They are the reigning state champions and hope to continue even with the slow start. There can be many factors but Evan Tuesley gives his thoughts on what it might be.
"I think that the team needs to build confidence as a group and start playing with more energy. We also need to start shortening up our swings and getting some runs for our pitchers, allowing us to play loose and gaining momentum going forward," Tuesley said.
The Kingsmen next take on John Glenn on Wednesday, Apr. 12.