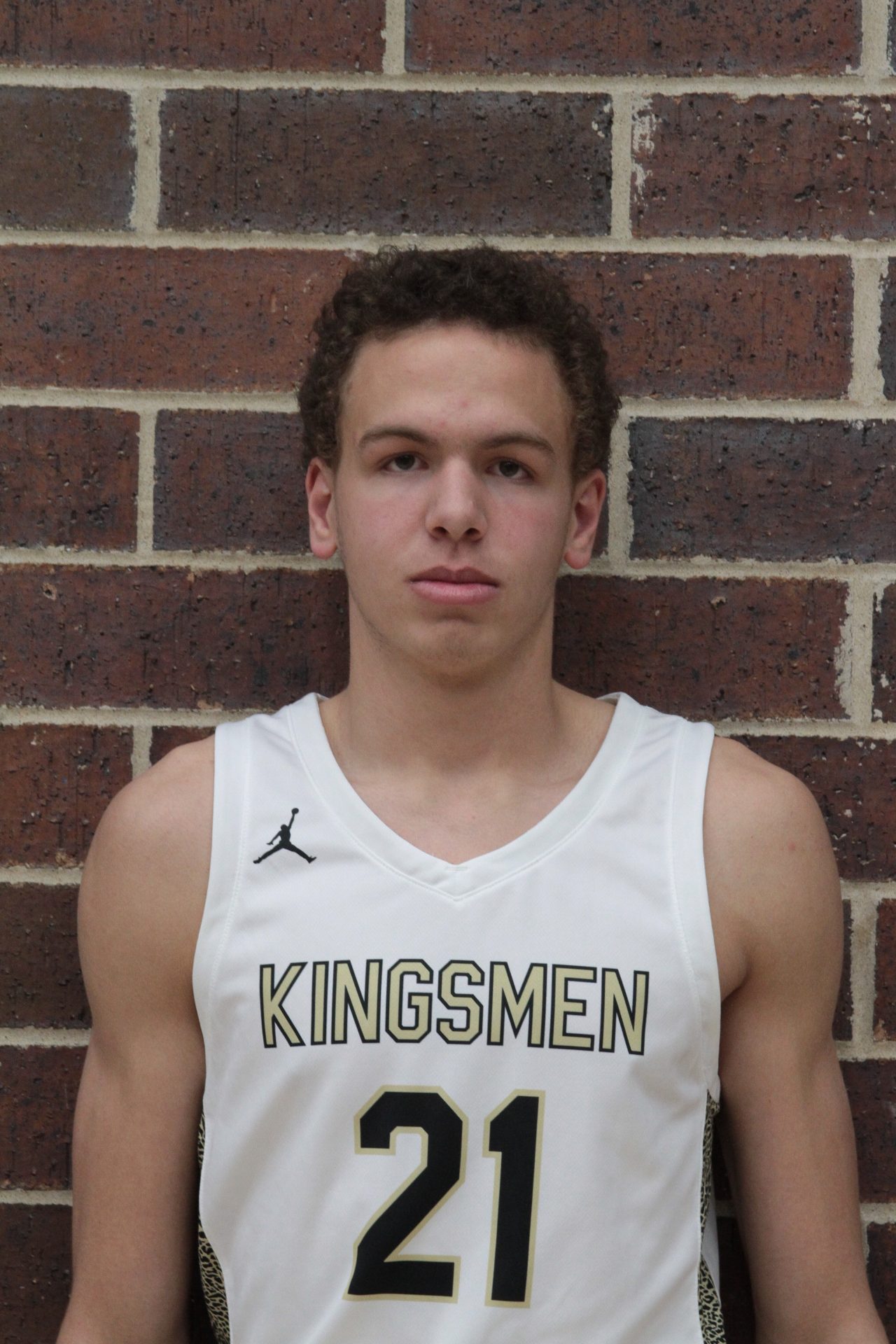 Trey Miller will be a senior on the Penn Boys Basketball Team. He was a key player for the Kingsmen team last season that was ranked No. 2 in the state.
What is the role of a senior leader?: To help all the new guys get adjusted to Penn, to make sure all the guys keep up in the classroom and not bring down the reputation of our basketball team.
What did you learn from last year's senior leaders: To take pride in what you do. Not many get this opportunity so make the most of it while you're here. Have fun with it.
What do you see as the identity of this team?: Definitely toughness. With losing all the starters only (Dominic Bonner and I) really have Varsity experience. We need mental and physical toughness as a group.
What is your role on the court: Make my shots. I had the highest percentage on the team last year shooting. I need to get lots of offense and defensive rebounds and be hellish on defense.