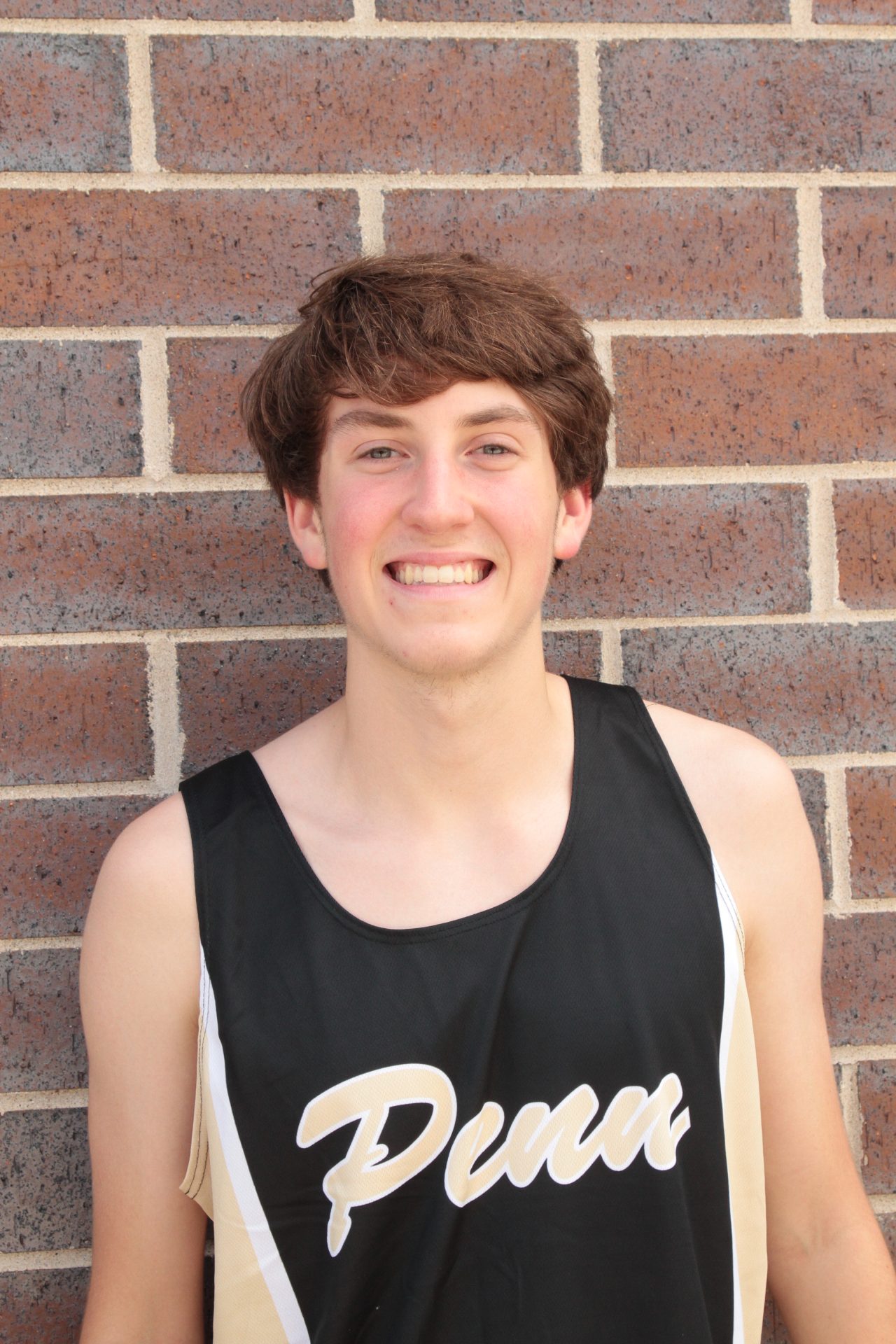 Oliver Dvorak is a Sophomore athlete who runs cross country and track.
What do you enjoy most about cross country?
"Probably my favorite part is how close the team is, I mean some of my best friends are people on that team. The coaches are also great too they really care about all the players and they create custom training plans for each runner."
Which sport do you enjoy playing more, track or cross country, and why?
"Probably cross country, I mean I love track, but I like the 5k race much more than a mile or 800 race, and It is much nicer running in summer than in winter."
Do you have any pregame rituals/preparation routines?
"I like to mentally prepare for every race the day before. I plan out what I want to run each kilometer and I plan out everything I'm going to eat the day before the race. I like to listen to music and just chill to try to calm my nerves."
How do you feel about Penn's cross country team this year?
"We're really good, we have really good depth. I mean we have multiple guys all running under 18 and our top 7 runners are really good. I think we will definitely make state and we can probably place better than last year."
What is your biggest goal in cross country?
"My biggest goal is to make tournament team eventually. I won't make it this year but with a good track season and a lot of good training, I think I can definitely make it next year."
Who is your favorite athlete?
"My favorite athlete is definitely TJ Watt. He is one of the hardest workers in the NFL and he is a great leader on the Steelers."