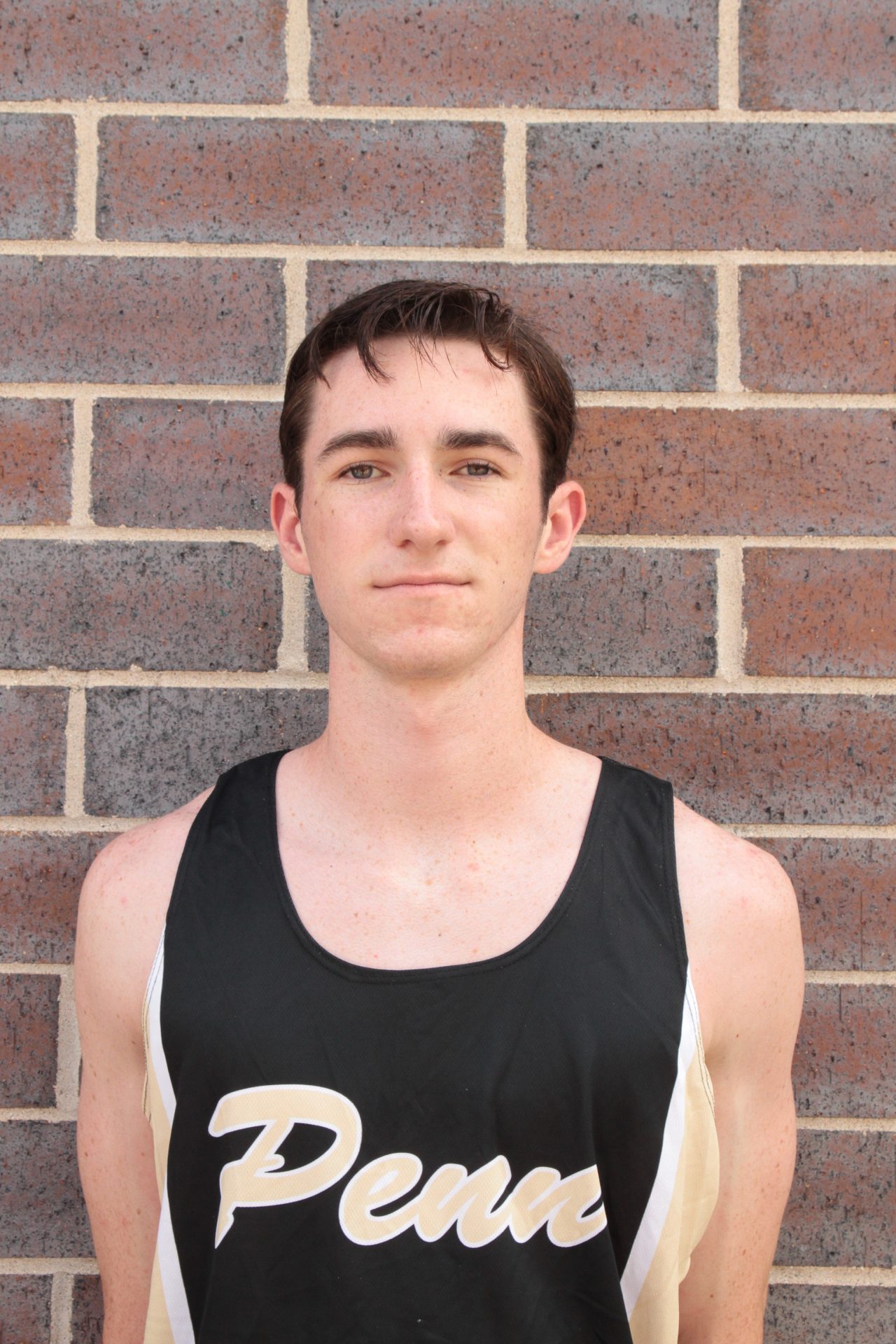 Nathan Pratt is a member of the cross country team for Penn High School. Nathan loves to run but acknowledges the cons of running long distance. Cross country is a sport of hardship that is both mentally and physically demanding. Pratt says With there being both pros and cons to running, it truly reflects who you are as a person. 
"Cross country can be relaxing on recovery days, days where we go out and run just to keep our heart rate up and build endurance. On hard workout days it is not as relaxing, having to focus on hitting specific paces over shorter distances. Overall I think it does help and performance is a reflection on physical and mental health. My worst times were when I was stressed about something," Pratt said.
A good pair of shoes is crucial to a successful runner.
"Every season I go and get a new pair of running shoes, they can go for about $100-$120, other than that most items are a one time purchase. My watch is the same one I bought freshman year, I only use one pair of spikes I got sophomore year, and for clothes all you need are a few good pairs of shorts which I have from various other purchases. If you want you can spend a lot on Cross country or little," Pratt says.
Pratt says the team aspect of cross country is one of the best things about the sport. He says when you run everyday with people, you build an unbreakable bond.
"In the summer it's four days a week from six to eight. During the season from August to October we run five days a week after school. Going into my fourth year it hasn't impacted much of my personal life. I just make plans around practice. With weekend meets Sundays are the days that I spend doing the most personal stuff and getting all my ducks in a row for the week to come."
The boys cross country team now looks forward to tournament season and a potential state appearance.