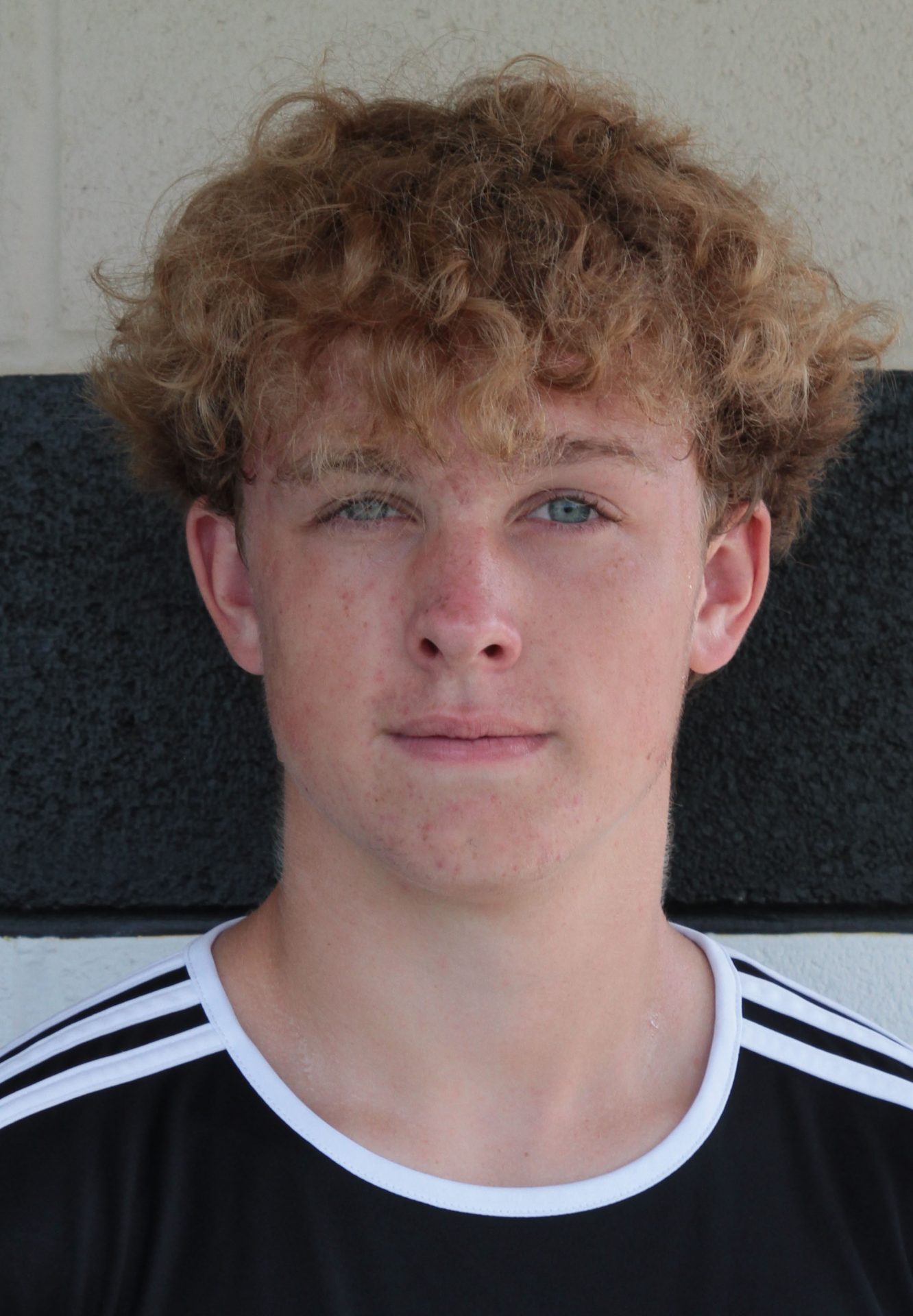 Eric Johnson is a third year player on the Penn soccer team. This is his first full year on the varsity team as a midfielder. He brings excellent defensive skills and he is going out to prove himself. When asked about his abilities and how he feels about the recognition he deserves, these are his responses.
Do you feel like you are under the radar?
"I would say I am under the radar".
What are some values you bring to the team?
"Some values I bring are that I'm hardworking and when someone needs something I'm there for them and the team".
What do you like about this year's team?
"I feel like we have a strong team and we could do well this year, we just need to work on our mentality and playing as a team and we will do well". 
How would you describe your style of gameplay?
"I play simple. I am not the fanciest of players but I'm well-rounded as a player".
What does it take to be the best at what you do?
"Practice and love for the game".
How much time and effort are you putting in?
"I put my effort in when we don't have training. I will go out and train by myself or with a group of friends. Also when we don't have a game on the weekends I will take a day off to get my body back to where it needs to be or go train with friends".
What did you have to do to beat out the competition at your position?
"I put in my effort during the training session and when I go on the field, I work hard and am a team player".
Do you feel like you are an underrated player? Why or why not?
"I think I'm a fairly rated player. I do what I have to do. I play fairly simple and do it well, which has earned me my starting position".