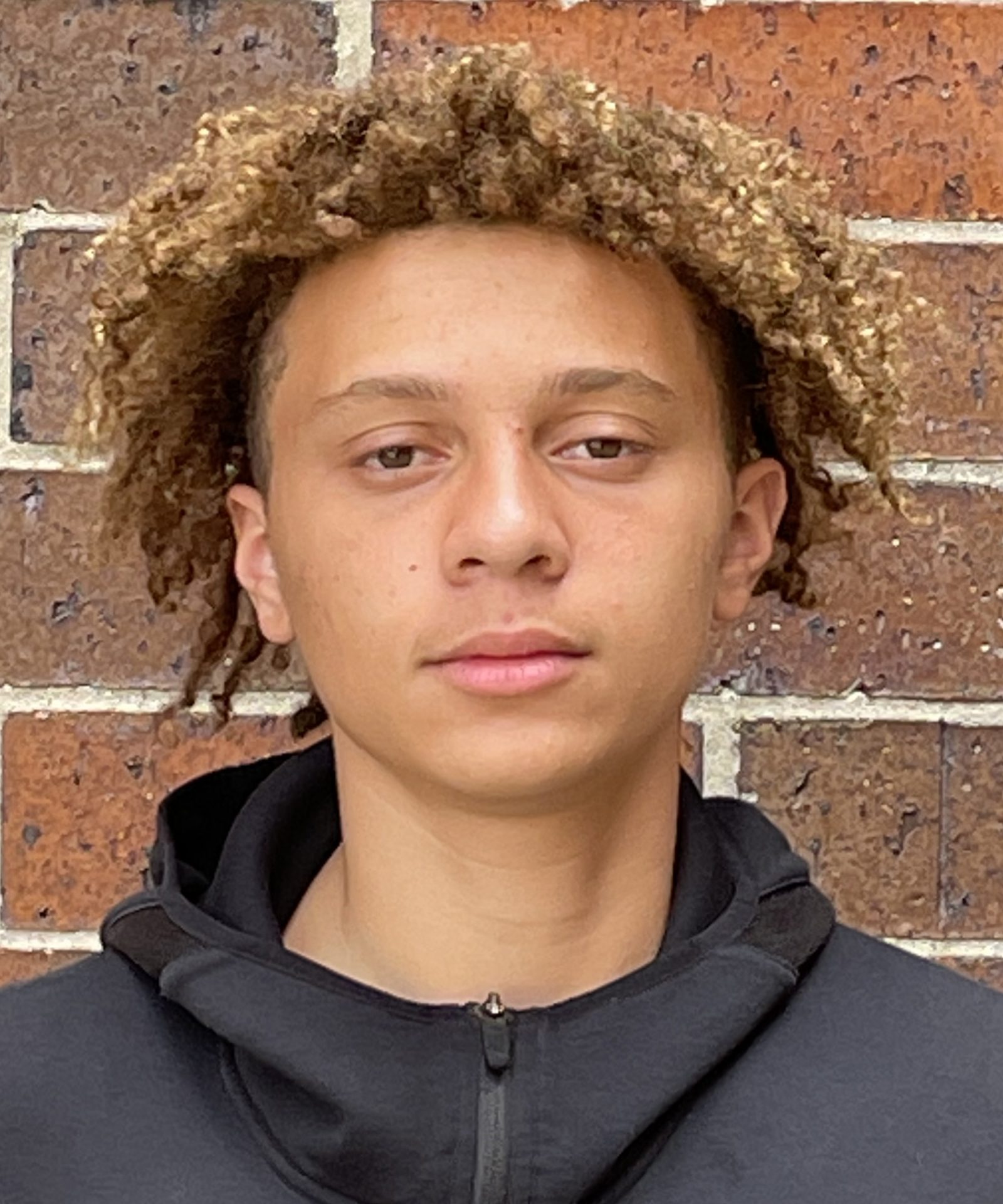 Dominic Bonner is the starting cornerback for the Penn Kingsmen. Bonner was originally a quarterback last year but has switched positions to cornerback and is now starting for Penn.
What got you into playing football?
"I used to actually hate football but I had a friend named Owen who always made me play football and then I got good at it so I should thank him."
Who is your favorite NFL player and why?
"My favorite player has to be Lamar Jackson. I just love how he plays the game and how people said he could not play quarterback at an elite level and now he does."
What is the energy like in the locker room on Fridays?
"On Fridays there is nothing like it, everybody on the team is hyped and locked in. And, we all love playing football so we will do anything to win."
What is your favorite part about practice?
"I love going against the receivers in 7 on 7 and in ones the most."
How do you usually prepare for a big game?
"I like to imagine myself making big plays In the game that I know I can make. I also watch film so I know what to expect while I'm in the game so I can have an advantage."