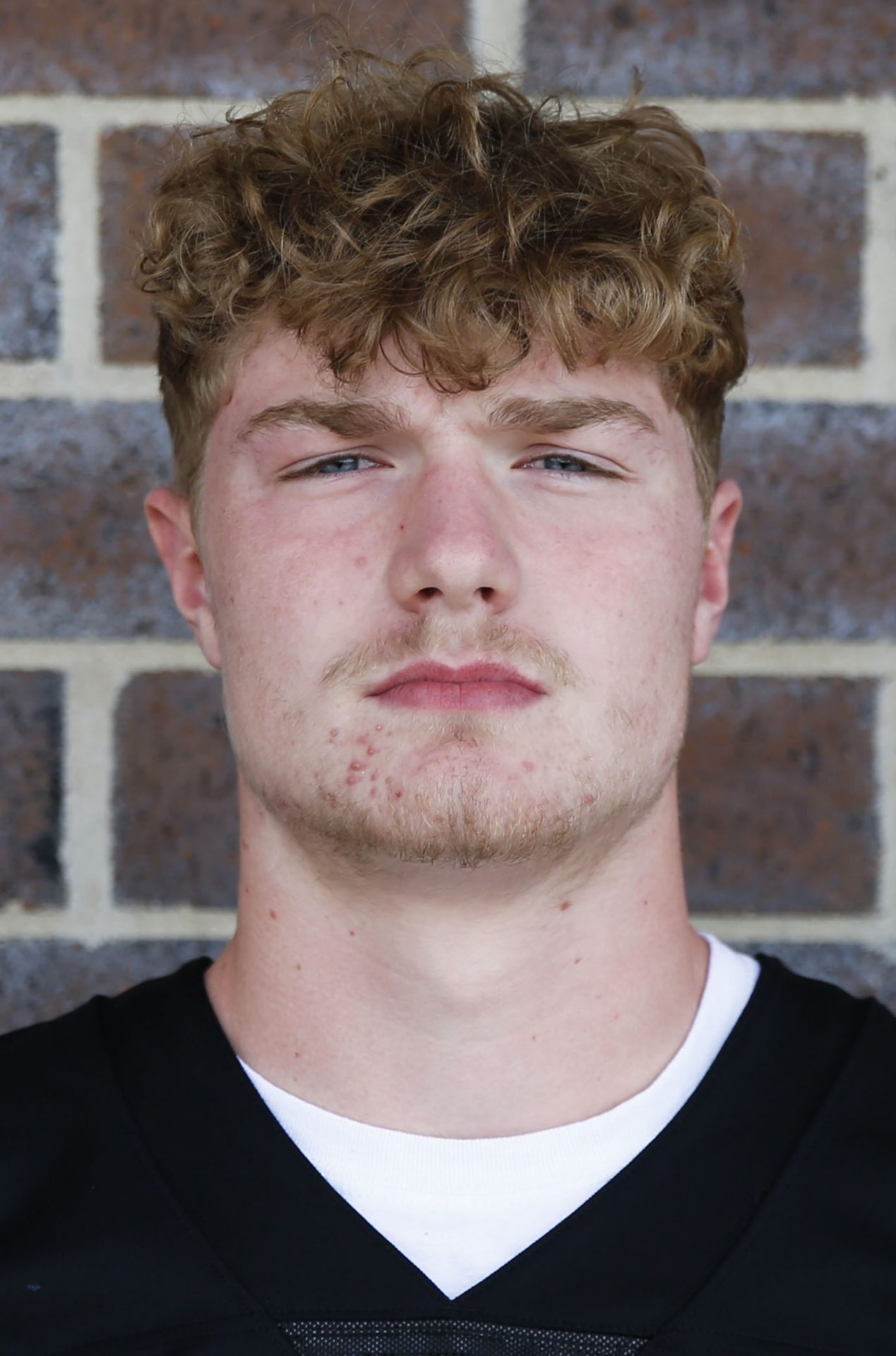 When did you start sports?: I started playing sports at MSA.
What sport did you start out playing?: Soccer, but that didn't last too long. 
What is a quote that helps you through games: I think the one i can most relate to is, "I don't regret the things I've done, but the things I did not do."
What is your favorite Sports movie and why: "The Blind Side", because it's inspirational, and the fact that you can come from nothing and turn that nothing into something.
Noticing your injury, if you feel like opening up about it, what happened?: It's a MicroFracture in the tibia. I've been out for the majority of the football season. It's from wear and tear, basically, but I'm glad to be back in full action. 
How has the comeback been from the injury?: I played recently and played well, stronger than I was before. The speed wasn't like it used to be, but the upper body is top notch.
Who is an athlete that you look up too?: Darius Leonard, because he came from a small school and was doubted and how he's a stud. 
Athletics has a lot of dynamic duos, who would you say is yours: I find it in my best interest to work on my own – no disrespect to anyone. 
Finally, what is your go-to meal after a big win: Pasta carbs to get refueled, some steak.