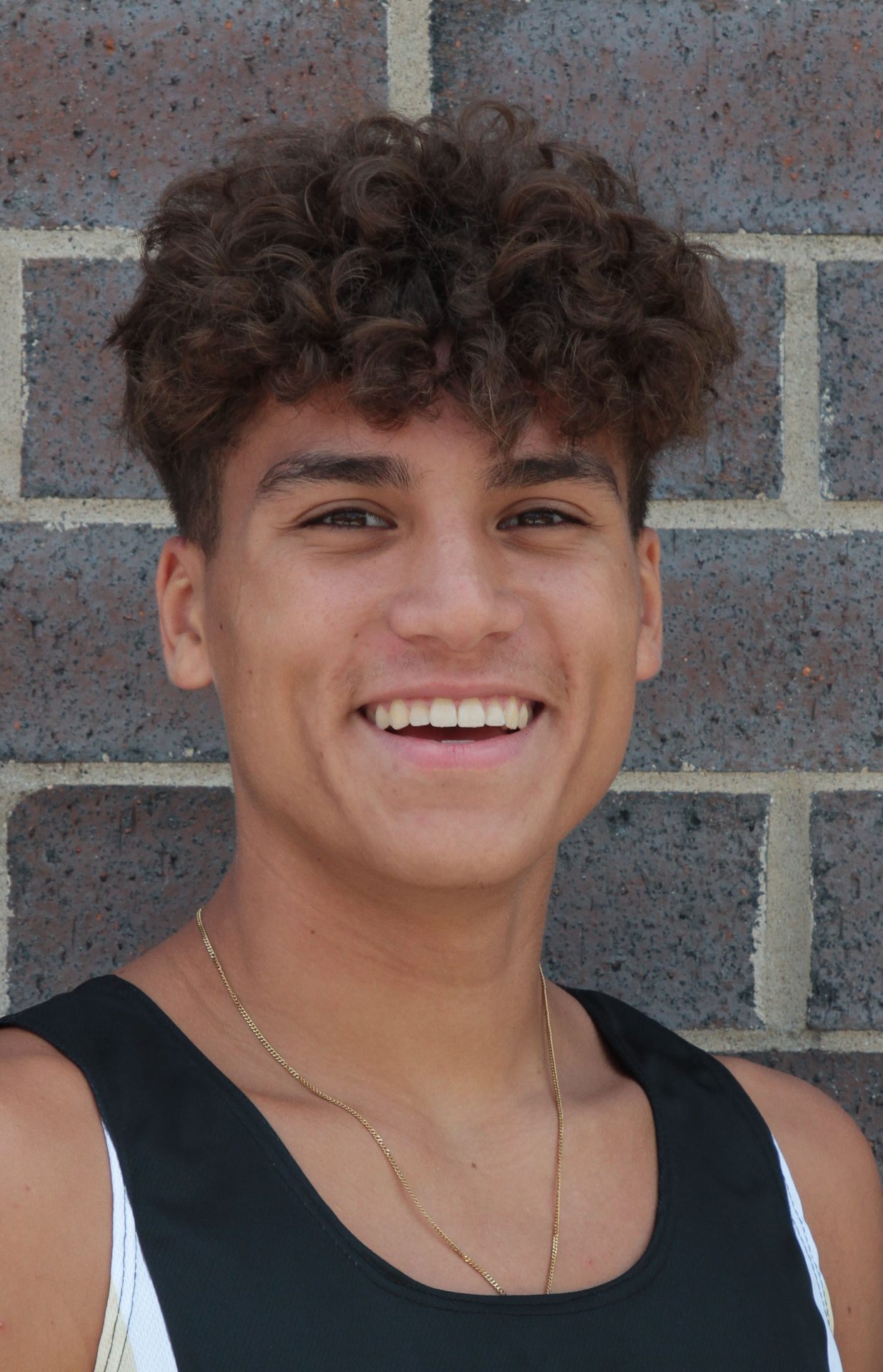 Mariano Retzloff, who led the Kingsmen to a 17th place finish at the State Championship this year, has committed to IUPUI. 
Retzloff chose IUPUI because he loved the atmosphere, along with the coaching staff.
"I chose IUPUI because it was the college that I felt the most at home with," Retzloff said. "I liked the coach, the team, and the atmosphere the best there."
Running at Penn has allowed Retzloff to improve not only as a runner but as a person as well.
"I'm so fortunate to be able to have ran at such a nice school with a great coaching staff, like Coach Miller and Coach Wetzel and all the other assistant coaches," Retzloff said. "They definitely helped me with my training and pushing me to be the best runner I can, and also with my character, just being the best person and student I can. They've really done a great job preparing me for the college level."
Penn Boys Cross Country coach Tom Miller said that Retzloff's competitive nature and work ethic will allow him to compete at the college level.
"There are several skills that will help him at the collegiate level. Mariano has a great competitive nature. Everything he does year round is guided by that competitive nature," Miller said. "Mariano sets high goals for himself. From season to season he sets high goals, which sometimes seem a little lofty to me, and then he always seems to find a way to achieve them. He makes the necessary training adjustments by increasing workload to set himself up for success. He works hard in the weight room to improve his strength, which pays off at the end of races when he needs to change gears to fight off his competitors. Mariano prepares well through training to perform well, and takes confidence from excellent training to the start line each race. He goes to the start line with a race plan that is well designed for each course and his top competitors. Mariano does all of these things because he is a tenacious competitor."