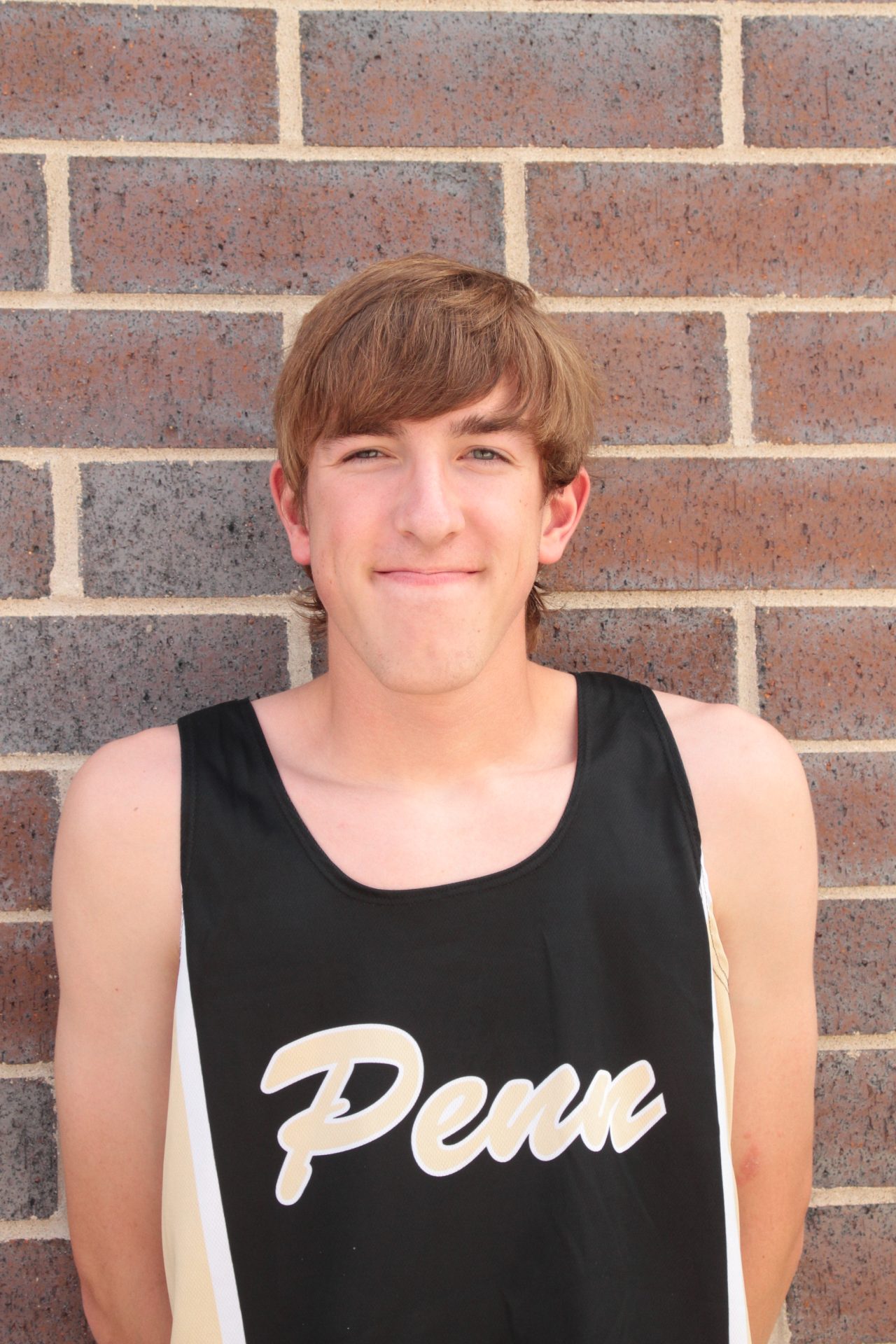 Ben Reihl is an up-and-coming runner on Penn's Cross Country team. He is setting his sights on a varsity spot for his junior and senior years.
When did you start running competitively?
"I was in fifth grade when I started running Cross Country."
Favorite pre-meet snack?
"Before my meets, I normally eat a few spoons of peanut butter."
Best experience in cross country?
"My favorite experience in Cross Country definitely has to be meeting new people on my team and other teams."
How do you keep a positive mentality when running?
"I keep a positive mentality by thinking about how much better I'm getting at running."
Favorite athlete?
"I personally don't have a favorite athlete but I can respect a lot of athletes' mentalities."
Who is your biggest influence?
"My biggest influence definitely comes from the upperclassmen on the Cross Country team."