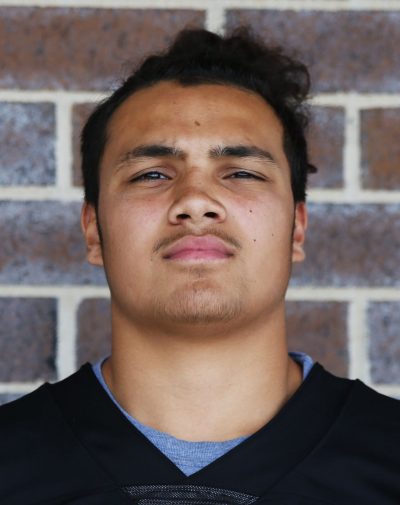 Wallace Kennach was a dominant defensive lineman for the Penn Kingsmen in 2022.
Kennach used his 6-foot-2, 245-pound body to cause offenses to fall apart.
In the 2022 season, Kennach had 35 total tackles, six tackles for loss, three sacks, three pressures and two fumble recoveries for the Wild Bunch.
Kennach's efforts were rewarded with a selection to the North All-Star Team for the Indiana North-South All-Star Game, which will be July 14 at Decatur Central High School
Kennach was the leader not only of the Wild Bunch, but the entire Kingsmen roster, leading the team to a 7-3 record. He has committed to play Football at the University of St. Francis.