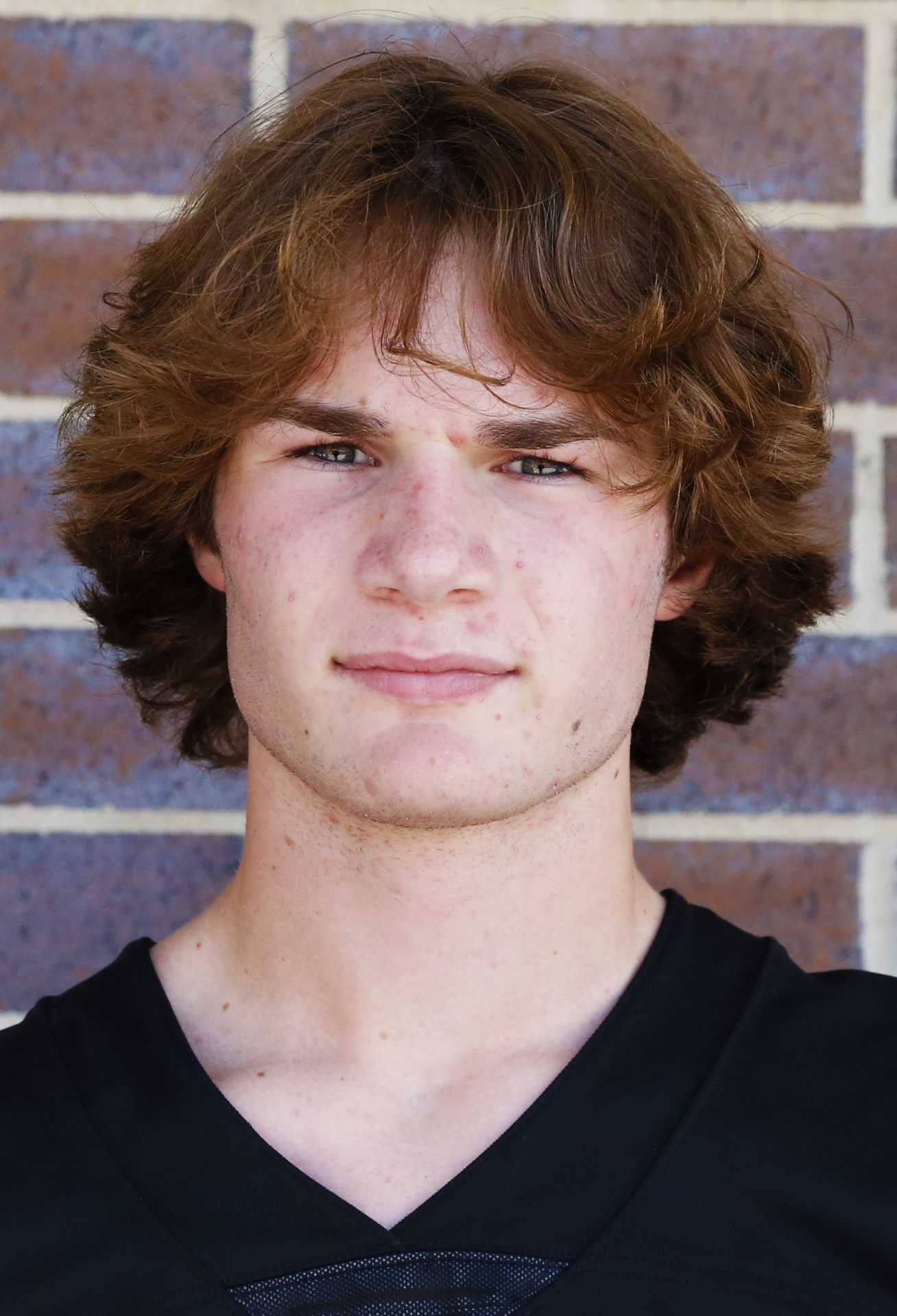 The transition from freshman football to varsity football can be difficult, but not for Kellen Watson. Watson is a sophomore who went from playing with only freshmen to playing with upperclassmen. 
Watson played as quarterback in his freshman year and is now playing as a receiver. 
Watson stated, "For varsity I'm strictly receiver now so I obviously have to change the way I play more than I did on freshman, but I think I'm adjusting good to it."
Watson says he sees this as an opportunity to improve as a player. 
"I like to talk with some of the guys that are older, and get their perspective on things," Watson said.
When asked about some challenges Watson is facing this year, he said, "Obviously the speed of the game has been a lot faster than freshman and I got to keep working on that, obviously keep getting stronger, and just keep working in the film and study room."
Watson has improved as a player, both physically and strategically. 
Watson stated, "You gotta keep just constantly working and everything, with the off season getting stronger, getting faster, just more important just getting smarter and knowing exactly what to do."